Thanks to MeshGuard, this homeowner on Sullivan's Island in the beautiful Lowcountry of South Carolina can enjoy an unobstructed, code-compliant view of their pool, all from the comfort of their screened-in porch.
MeshGuard offers homeowners a way around the traditional pickets and balusters, due to it being fully compliant with building codes. MeshGuard has been approved by the ICC Evaluation Services (ICC-ES) for infill as large as 6 ft x 3 ft.
Pickets and balusters can obstruct up to 40% of the view. With kids playing a pool in the backyard, this 40% obstruction, can be dangerous. MeshGuard removes the need for pickets and allows this homeowner to see straight down to their pool.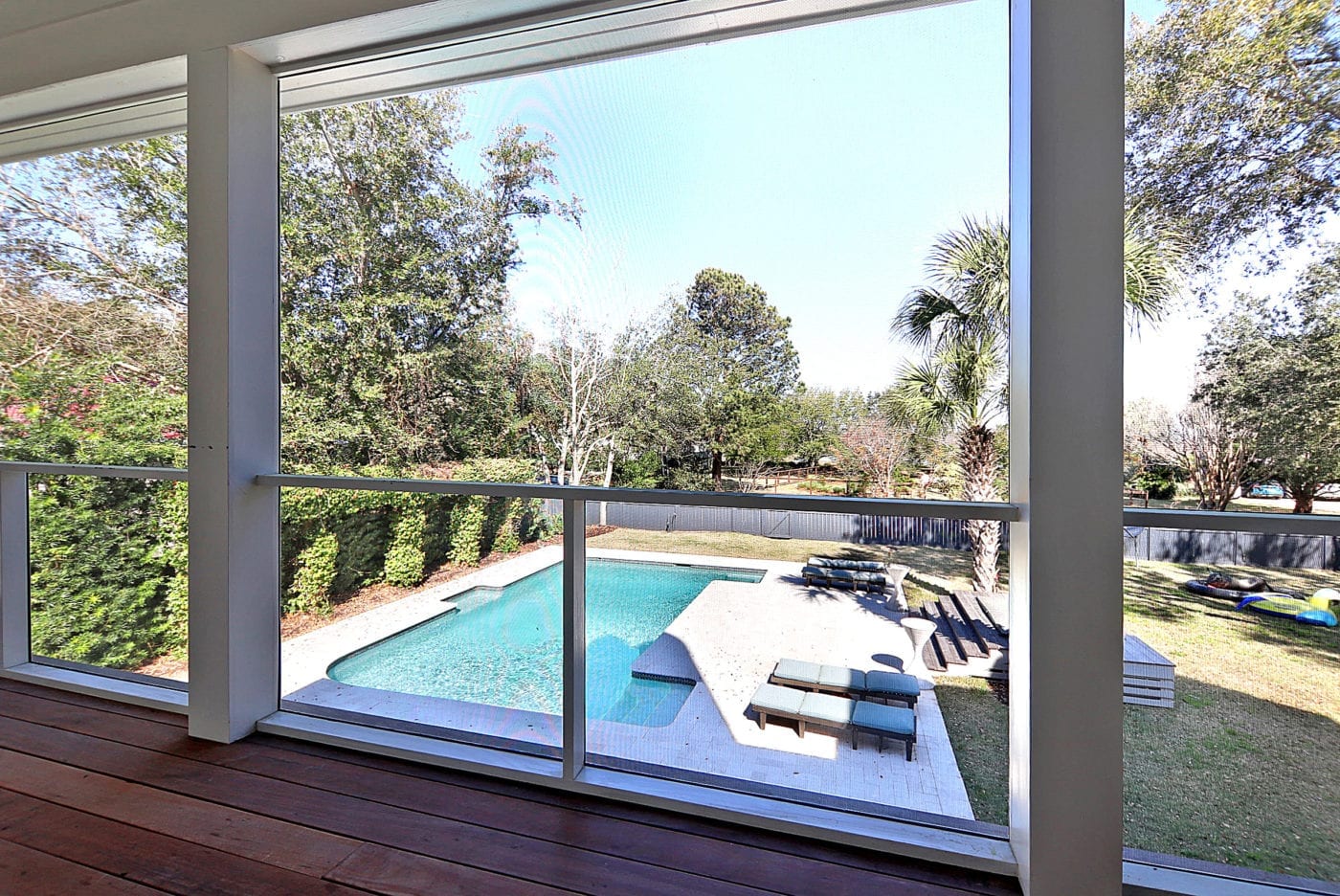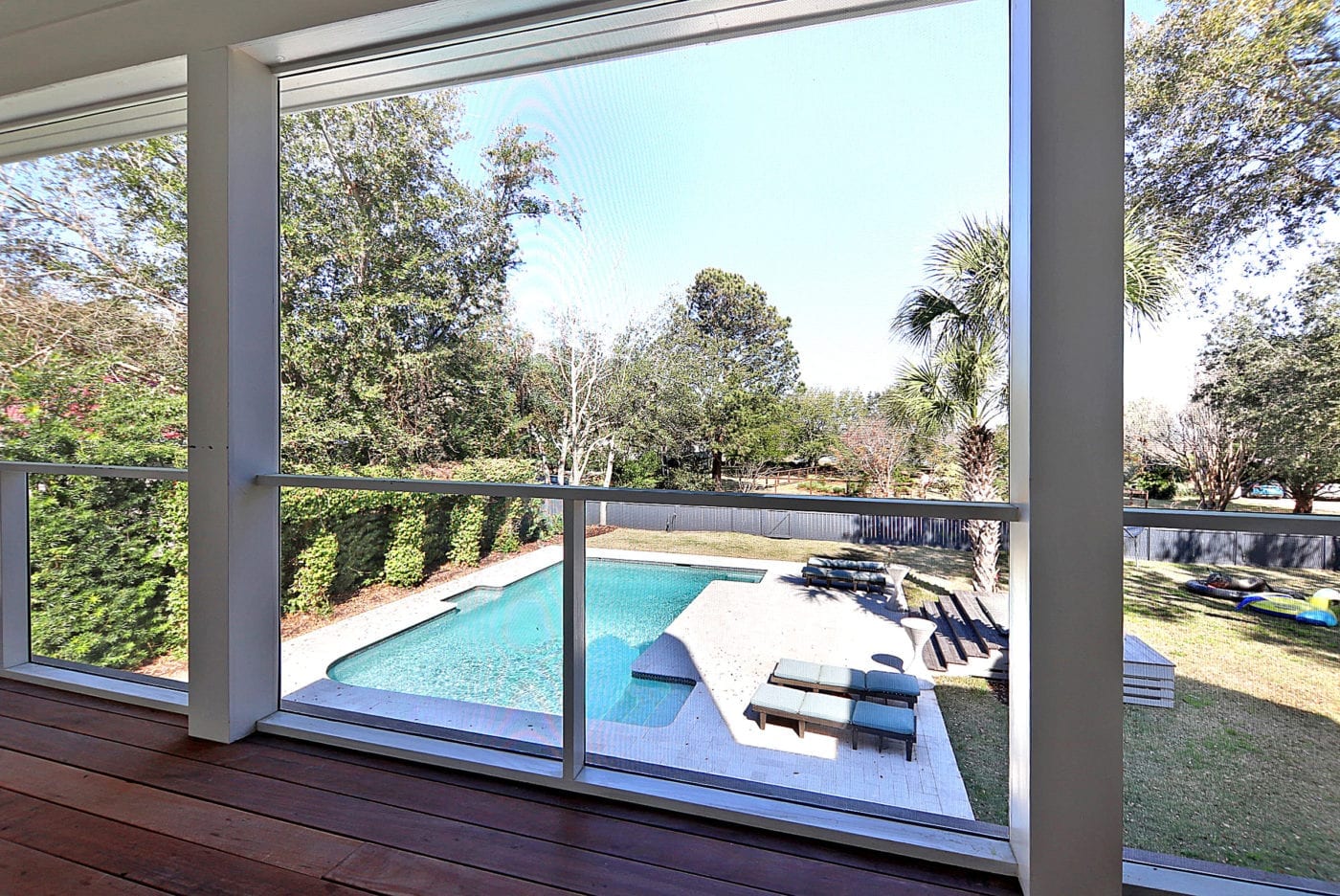 In addition to MeshGuard, this screened-in porch also has Original Screen Tight screening on the top, providing expansive views of the landscape. The porch also has a fireplace, adding warmth and allowing the homeowner to utilize their screened-in porch during the chilly winter months.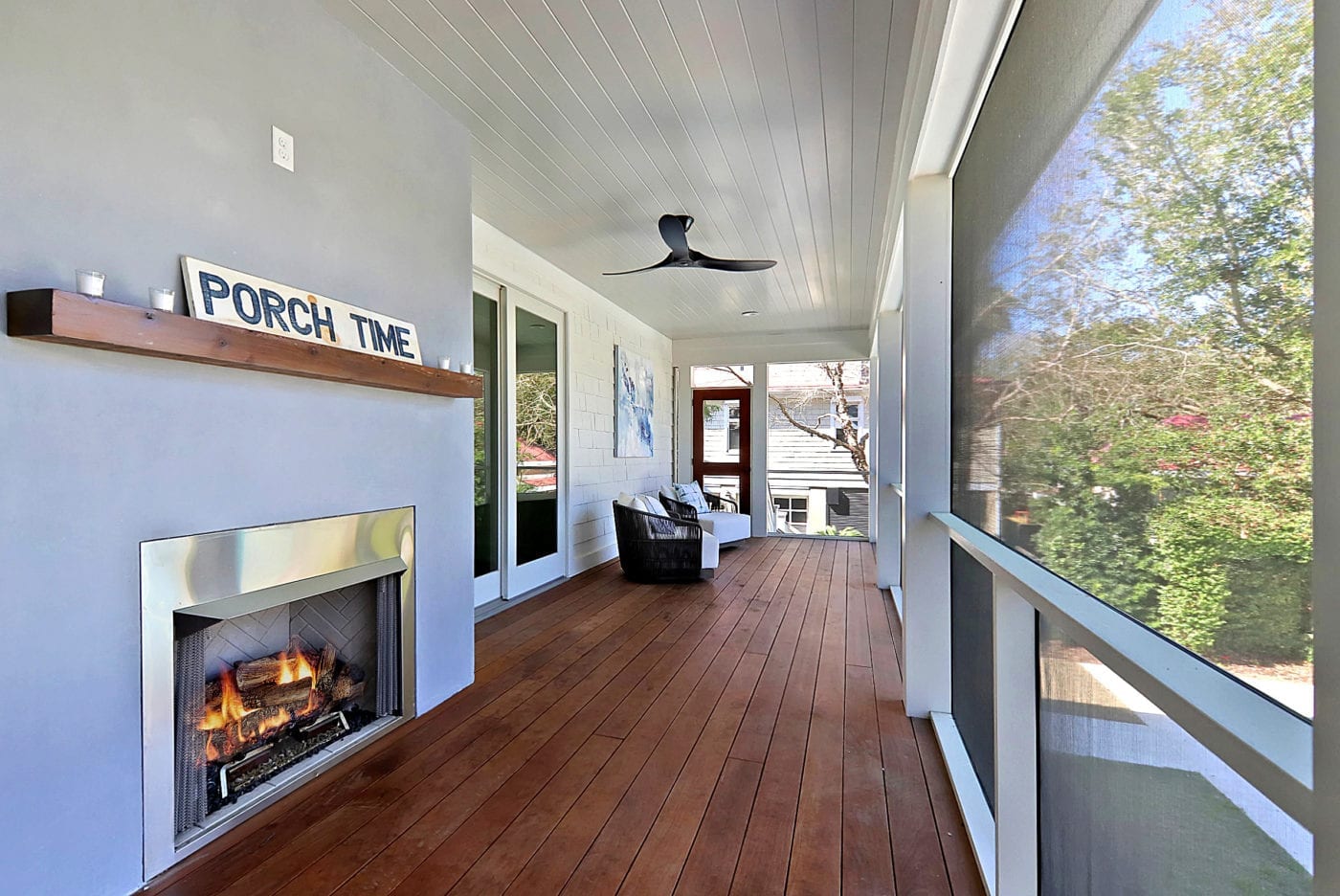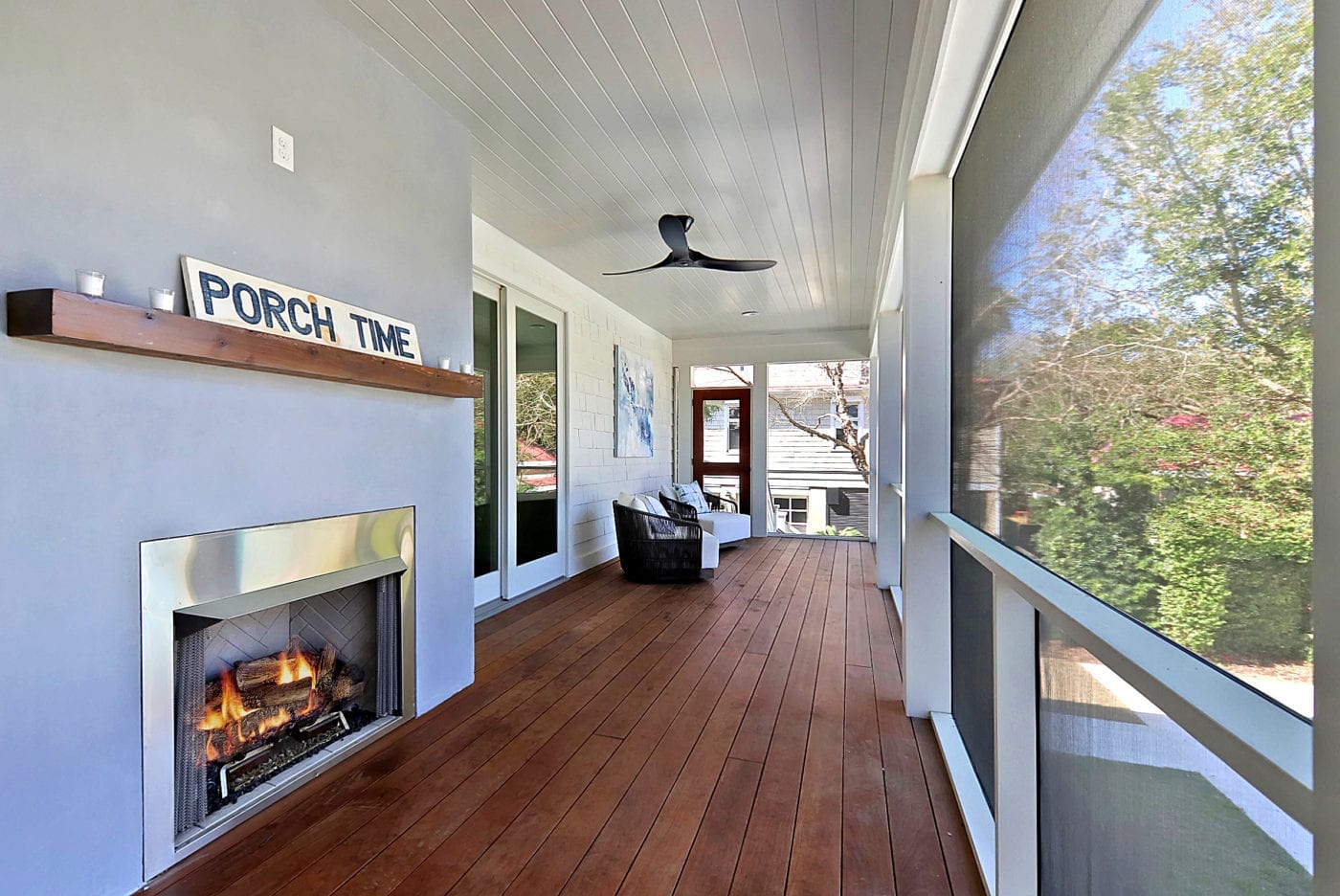 From watching friends and family splash around in the pool, to relaxing by the fireplace, this homeowner now has a year round escape thanks to Screen Tight and MeshGuard!
MeshGuard Overview Video