FASTtrack Porch Screening System
A Versatile Aluminum Framing System
---
Fast Track is an easy two-part porch framing system available in white or a dark powder-coated bronze finish.
Fast Track can be installed on existing structures or be used as the porch framing itself. Consisting of 1-in x 2-in self-mating channels, available in 8-ft lengths, Fast Track enables unlimited screening configurations for limitless porch design project creativity.
How to Install
Find a Dealer
Get Samples
Buy Online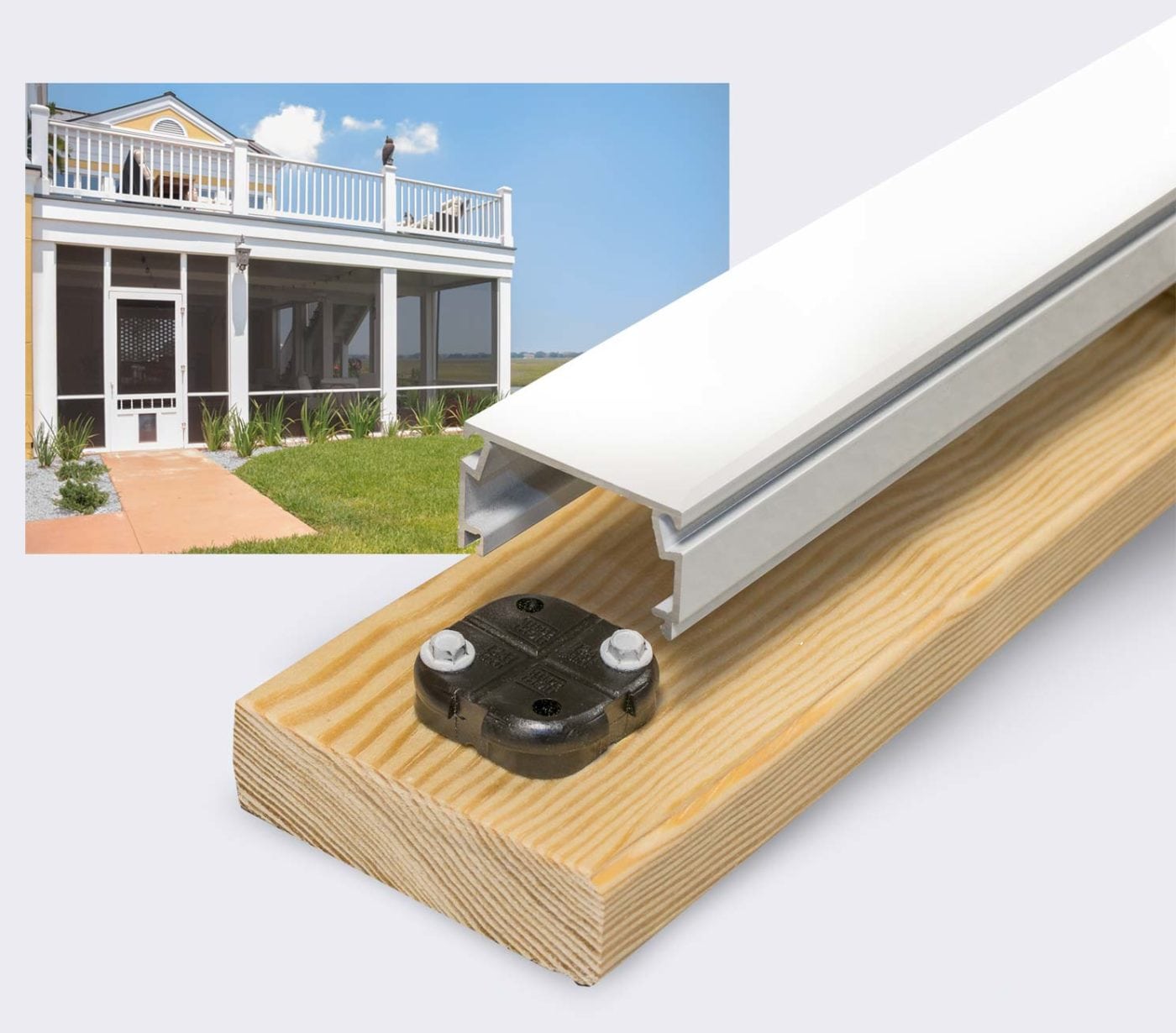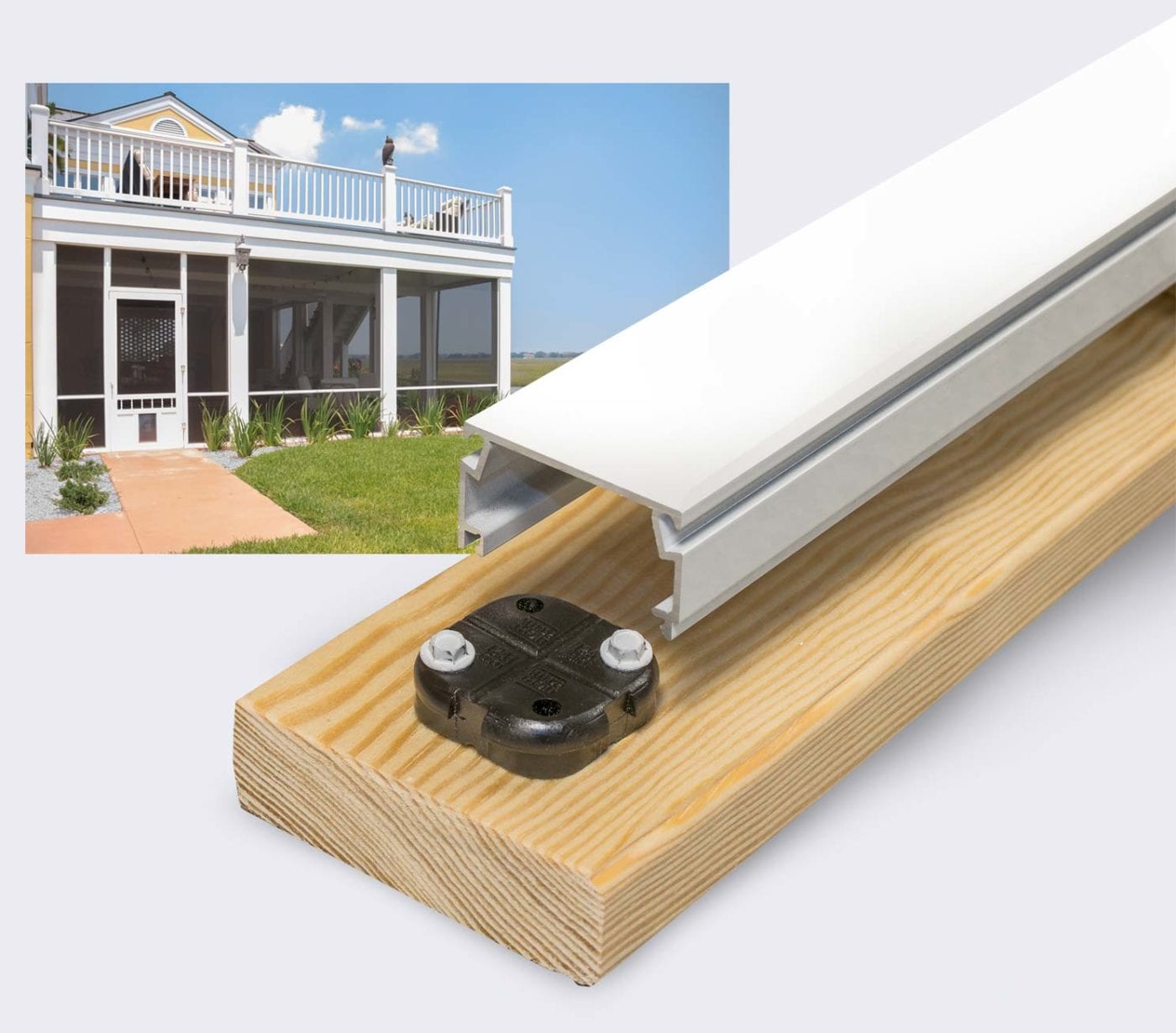 Fast Track Features & Benefits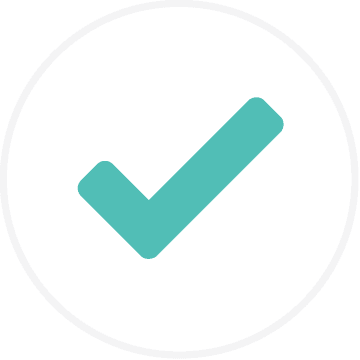 Create Posts, Rails & Other Elements
One of the unique features of the Fast Track porch screening system is that the 1-in x 2-in channels snap together to form a 2-in x 2-in post or rail resulting in a nice, clean look with or without an existing porch structure.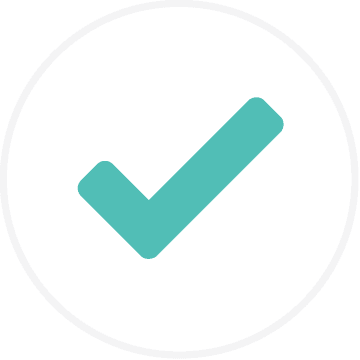 Easy Installation
This unique aluminum system allows you to screen from the interior or exterior of your porch using flat spline, in less time.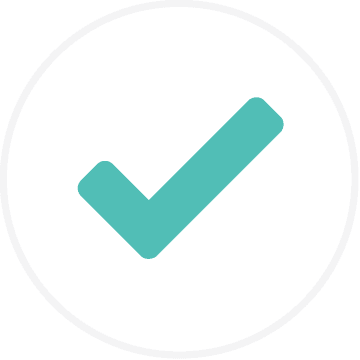 High-Quality Aluminum
Fast Track creates a robust, durable structure that is available in white or a dark bronze powder coated finish.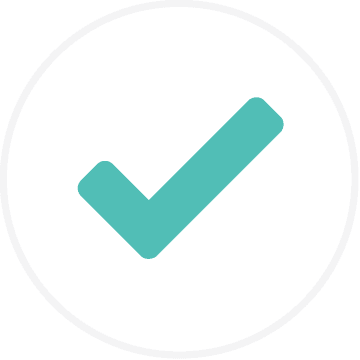 Unlimited Screening Configurations
The innovative screening system gives you limitless project creativity. With Fast Track, you can either attach the channels to existing porch frames or combine self-mating channels to create porch structure elements.
Fast Track Frequently Asked Questions
Can Fast Track Be Installed on Concrete Posts?
Can You Use Fast Track and MeshGuard Together?
Is Fast Track Available in Lengths Longer than 8 Feet?
What Colors Does Fast Track Come In?
Is the Winterview Vinyl Film Compatible with Other Screening Systems?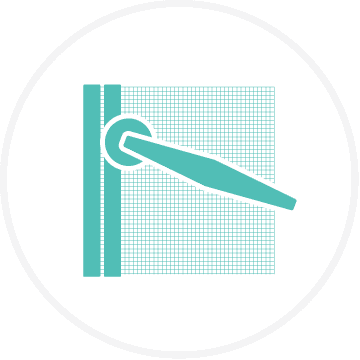 How to Install
The Fast Track system is a unique framing system that can be installed by anyone. Components and tools are sold seperately so it's important to understand all the elements.
How to install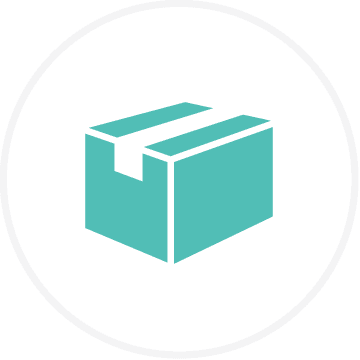 How to Buy
Once you measure the area to be screened, you're ready to get started. We can help find a dealer and show you a few other tools and materials you will need for your project.
How to Buy