MINItrack Porch Screening System
Ultra Low Profile Track for Ultimate Design Flexibility
---
Mini Track is our smallest aluminum track screening system.
This ultra low profile screening system is perfect for higher elevations and second story applications. Available in white or dark powder-coated bronze finish, this tiny screen track system is a favorite of designers because of its nearly invisible appearance once installed.
How to Install
Find a Dealer
Get Samples
Buy Online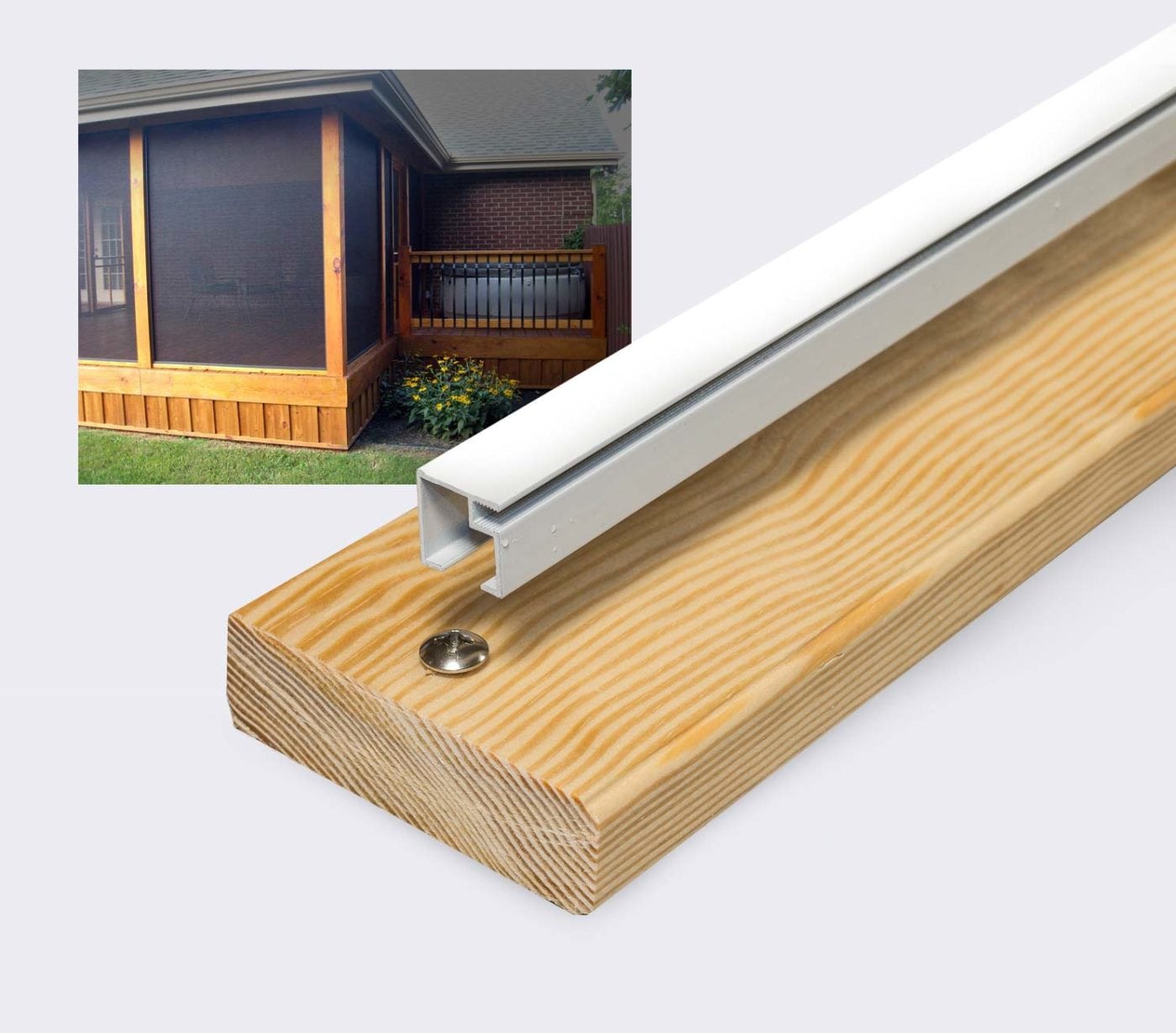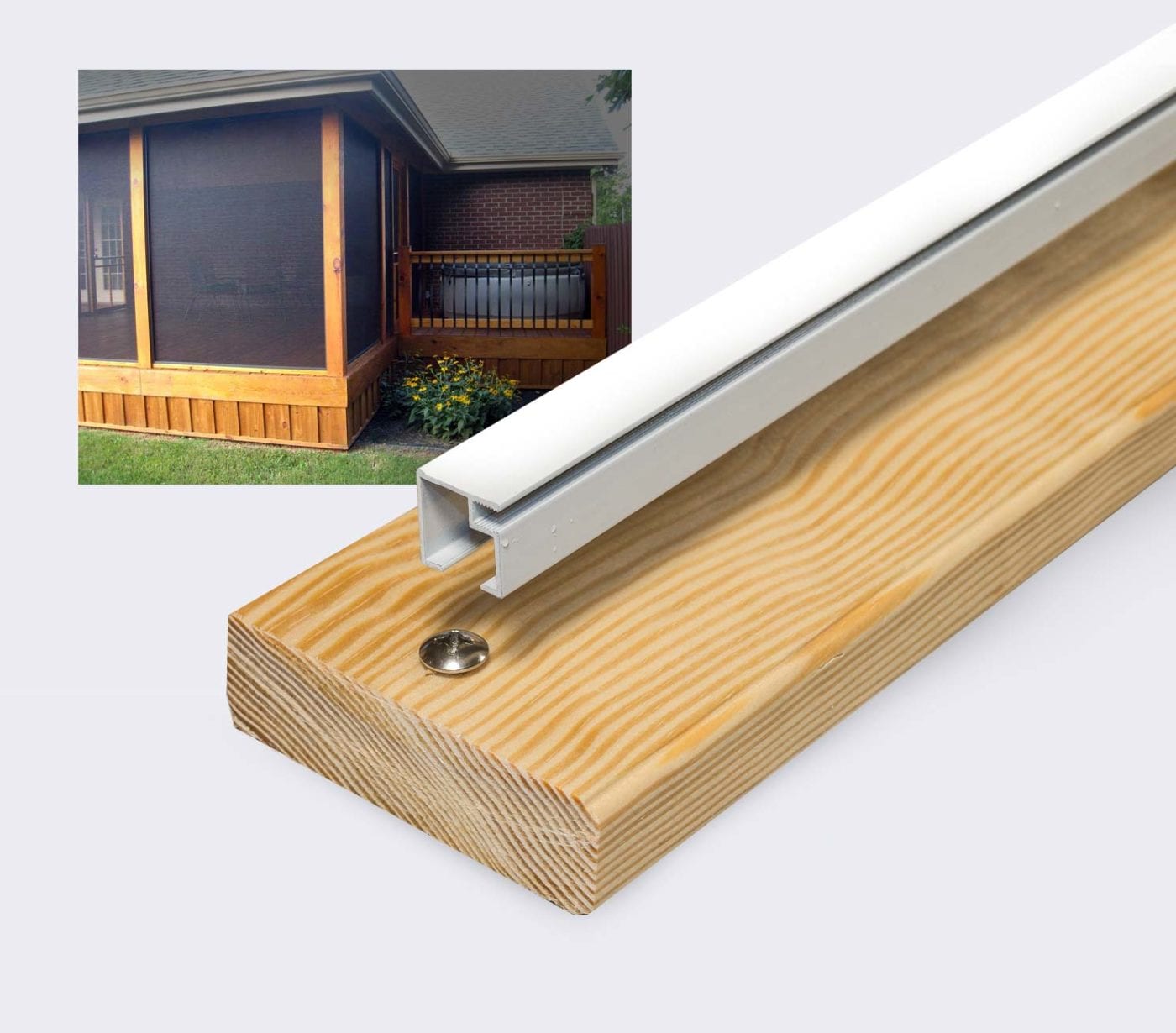 Mini Track Features & Benefits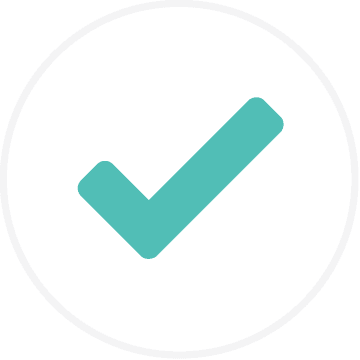 Ultra Low Profile with Hidden Fasteners
At just 3/4-in, the Mini Track system is an elegant and easy way to create a seamless screening environment. All fasteners are hidden for a streamlined, clean look.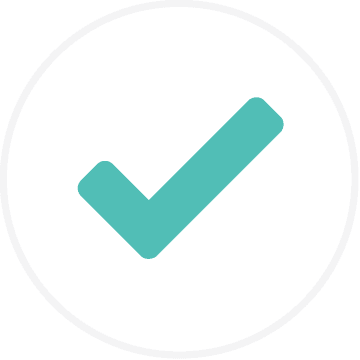 Simple, 2-Part System
Mini Track consists of screws and the track base — that's it! Both DIY installers and Screening Pros can handle a Mini Track installation. Learn more about installing Mini Track.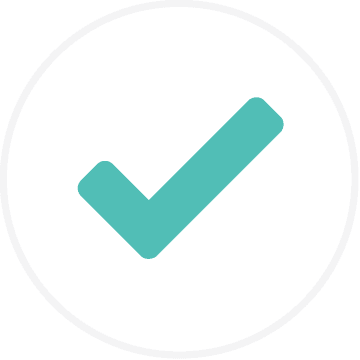 Unlimited Trim Possibilities
Mini Track does not mount on the facing surfaces of porch structures so trim on the interior and exterior of your porch can be painted to match your architectural design.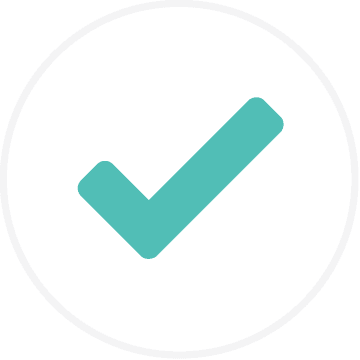 Premium Finishes
Although the Mini Track system is nearly invisible due to it's size, the finish is still a high-quality polished aluminum available in white or dark powder-coated bronze.
Now available in black powder-coated finish
Mini Track frequently Asked Questions
Can I use the round .175 spline with the Mini Track system?
What Colors Does Mini Track Come In?
What Screws Can You Use for Mini Track?
Does Mini Track Need to be Mitered?
Is Mini Track Available in Lengths Longer than 8 Feet?
Is Mini Track Removable?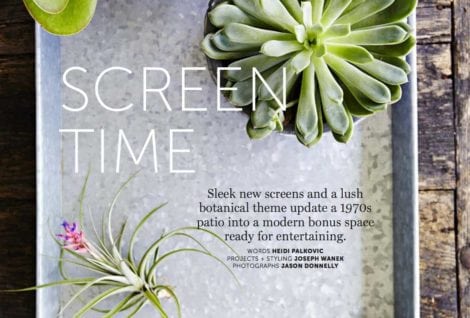 Better Homes & Gardens' Do It Yourself Magazine chose Mini Track for their screened patio project feature. [...]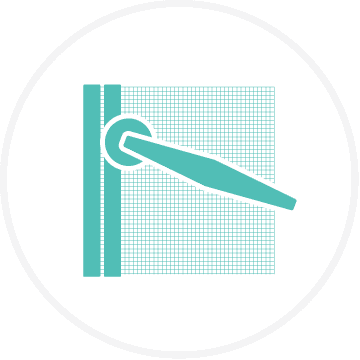 How to Install
The Mini Track system can be installed by home pros and DIY-ers. Because the track is made out of aluminum, cutting and trimming takes a bit more time and effort.
How to install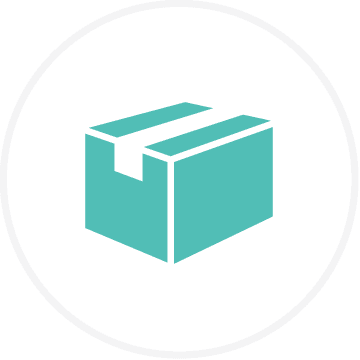 How to Buy
Once you measure the area to be screened, you're ready to get started. We can help find a dealer and show you a few other tools and materials you will need for your project.
How to Buy