Screen Tight recently exhibited at the 2020 International Builders' Show (IBS) in Las Vegas, NV. We have been attending the International Builders' Show every year since the show's inception in 1998. This year we showcased all of our screening systems as well as our screen doors and Wrap 'N Snap PVC column wrap.
Mini Track continues to be a hit among home professionals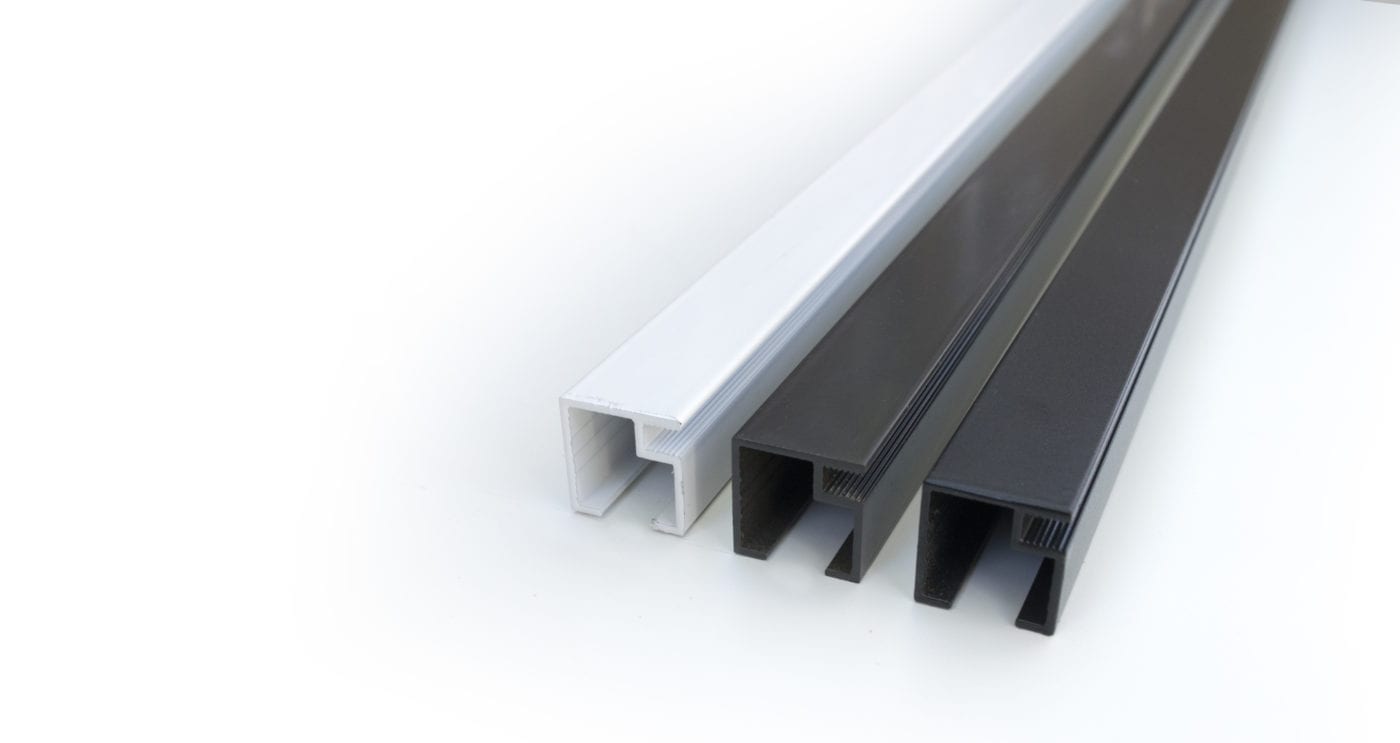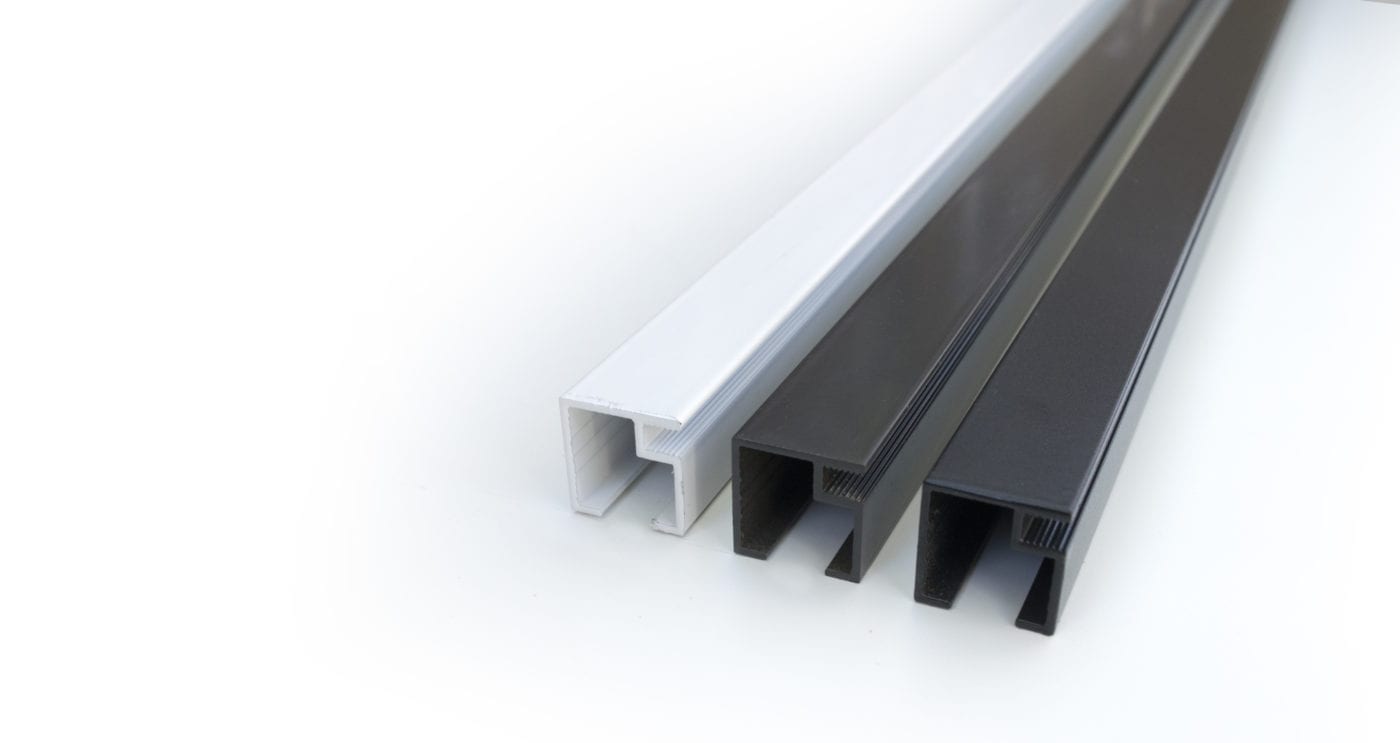 Our Mini Track system continued to generate interest among Builders' Show attendees. The simple 2-part aluminum system is easy to install on higher elevations and second story porches. The ultra low-profile tracks are available in darker colors, including black, making it a favorite among architects and designers.
Six, count 'em SIX, screening systems
Many IBS attendees know about the original Screen Tight system but several were surprised to learn that we now manufacture six innovative screening systems, with options in both aluminum and vinyl. Here's a quick run-down of each:
Introducing the Screen Tight project pack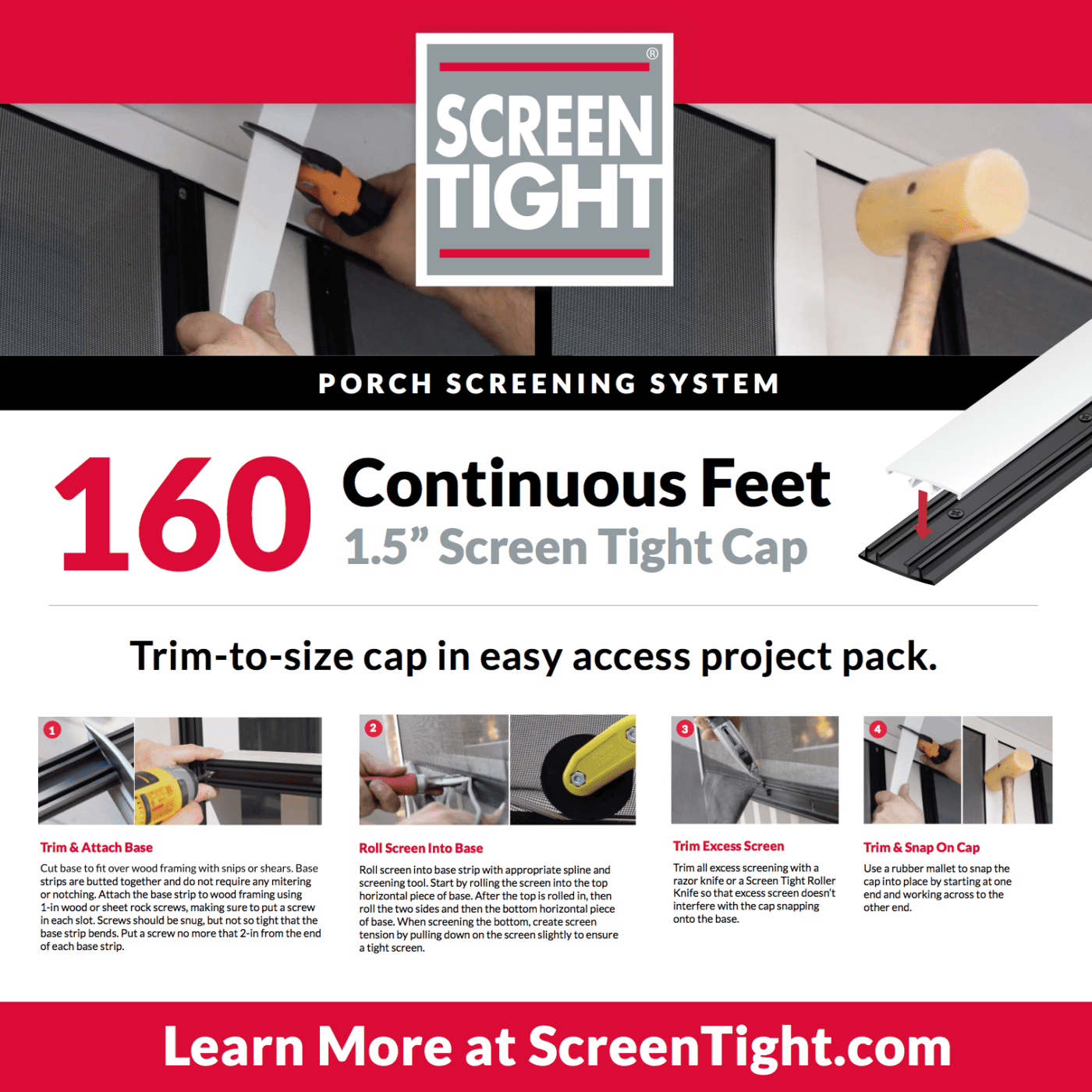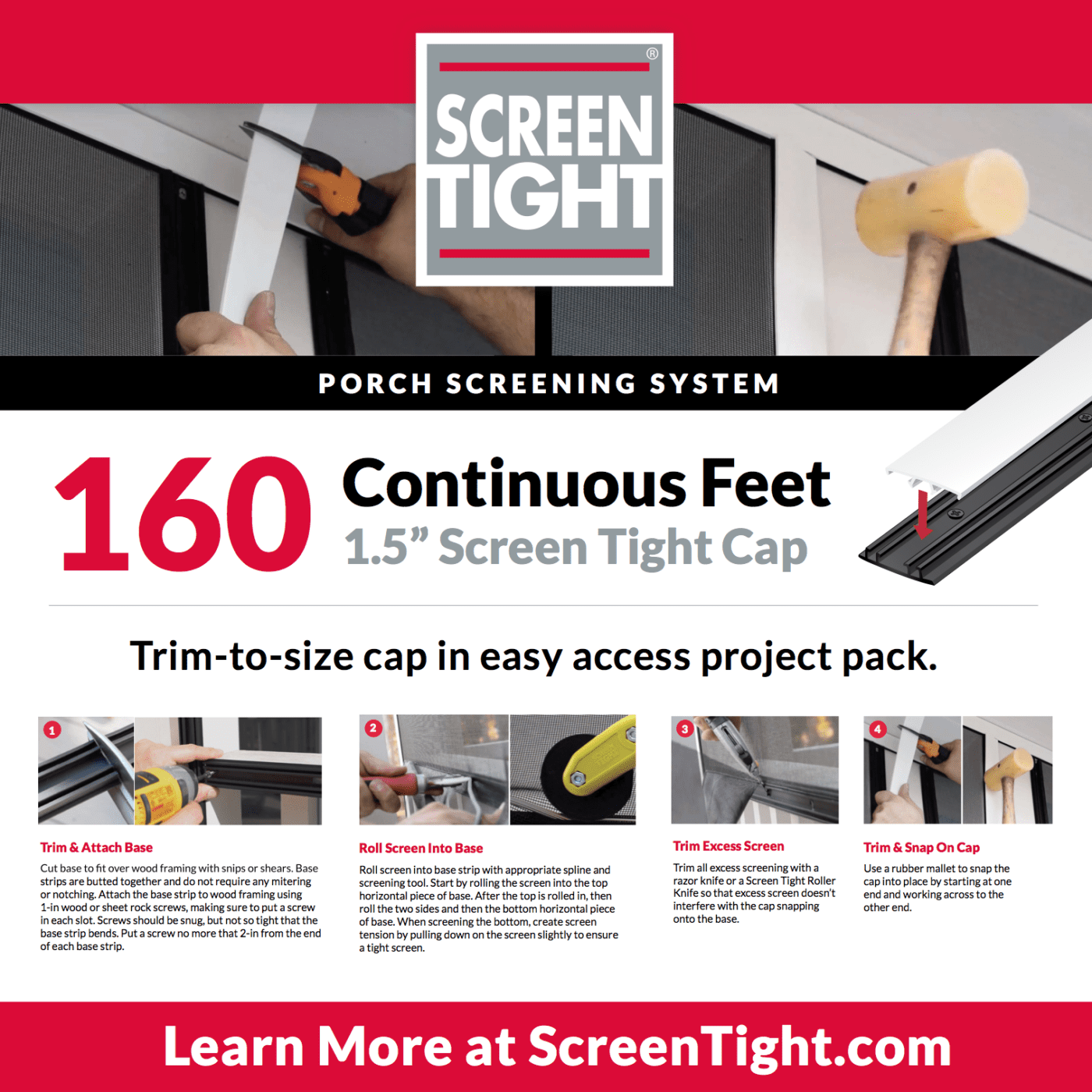 While at IBS, Screen Tight also introduced our new continuous Screen Tight Cap project pack. This new item allows for quick shipping of up to 160 continuous feet of the Screen Tight cap in one box. This allows easy shipping of extended lengths and an easy trim-to-size solution on the job site.
IBS 2020 was a tremendous success. We are already planning and looking forward to IBS 2021 in Orlando. We hope to see you there!