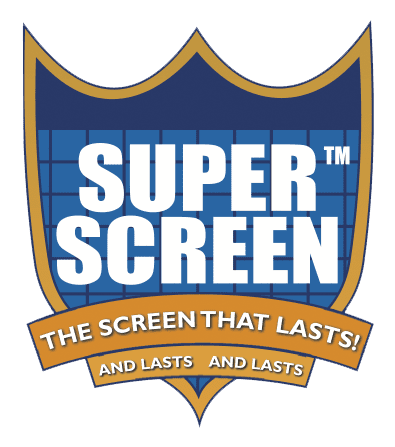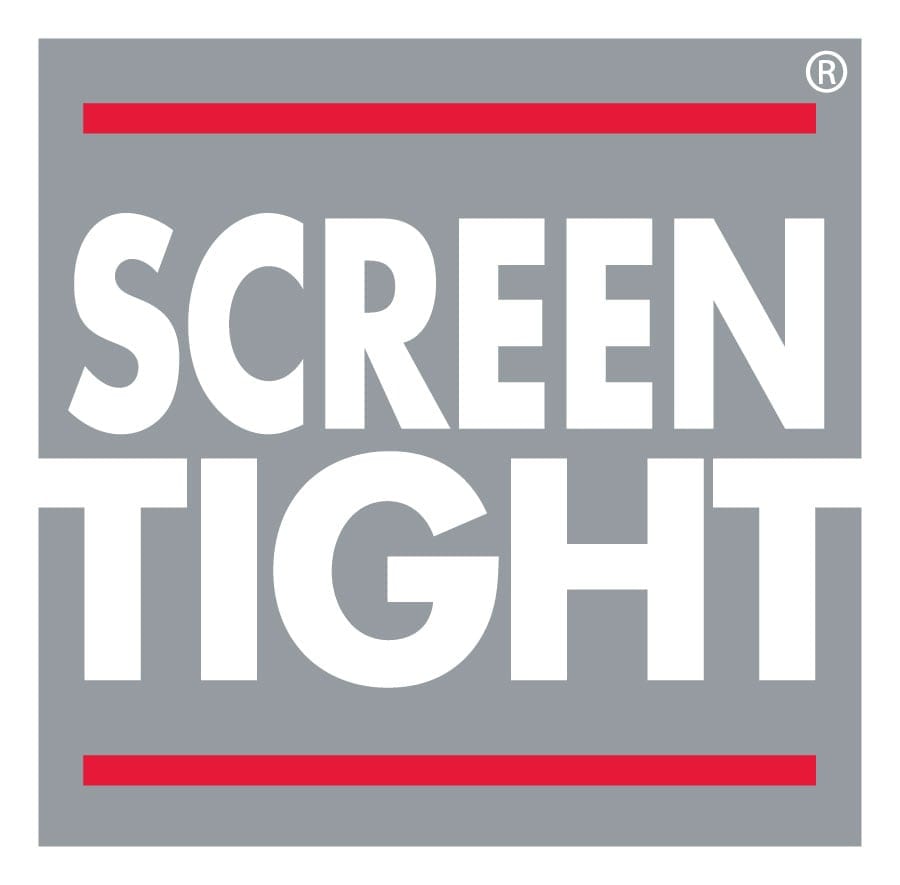 Super Screen + Screen Tight
The Last Screen You Will Ever Need.

---
Super Screen is an innovative, durable mesh that is compatible with all of our screening systems*
Super Screen™ has better visibility than standard mesh screens and is much stronger. With its unmatched durability, Super Screen is carcinogen-free, pet resistant, and comes with a 10-year warranty. Manufactured with a formulated extrusion process Super Screen retains its color over time and eliminates the fading and flaking common in fiberglass screens.
* MeshGuard screening system requires proprietary MeshGuard screen for code-compliant guardrail infill applications.
Super Screen Features & Benefits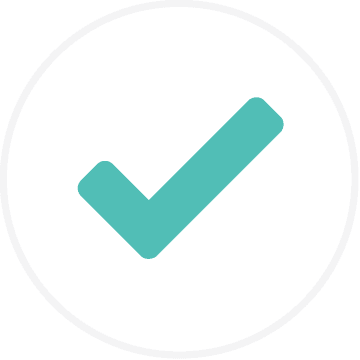 Long-Lasting Durability

Unlike fiberglass screen that becomes hard and brittle after a couple of years of exposure to sunlight, Super Screen™ retains flexibility year after year.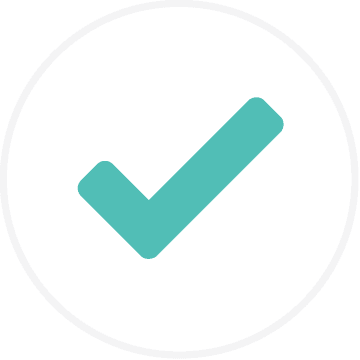 Will Never Fade or Discolor

With Super Screen™, extended exposure to the sun will not result in the bleaching, flaking, and fading, like other screens – which means it will look newer longer and save on maintenance.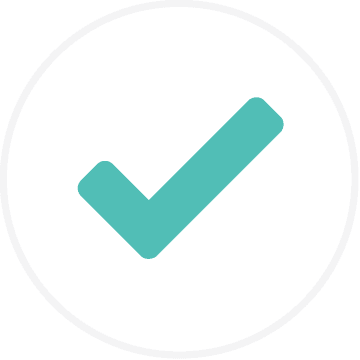 Ultimate Visibility
Super Screen™ has better visibility than standard mesh screens and is much stronger.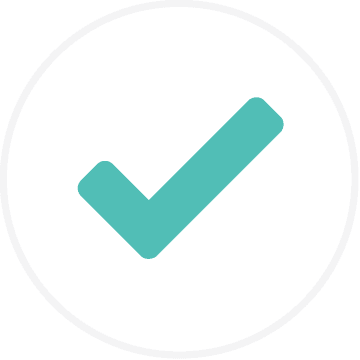 Available in Two Mesh Sizes

Super Screen™ offers highly durable screening in 17/14 mesh for maximum protection with the clearest view.  While 17/20 mesh screening protects from the smallest insects while still maintaining a view with little to no distortion.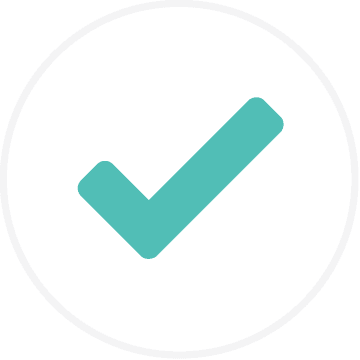 Keeps Out Insects & Bugs
The fine mesh of Super Screen™ is superior in protecting against bugs and insects while retaining transparency.Breezes blow through.All else stays out!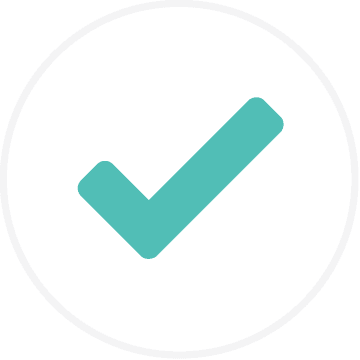 Mildew Resistant

Super Screen™ fabric includes a biocide compound that resists mildew growth, yielding longer lasting beauty from the fabric.No other pool screen, porch screen or patio screen can claim this.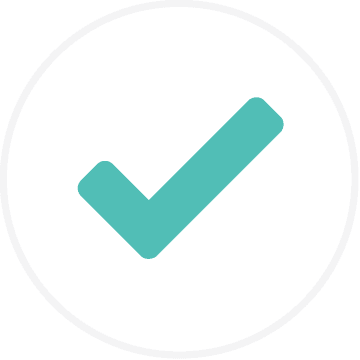 No More Pet Damage
Repairs to screen doors, patios, pool cages and porch screens are often a continual expense to pet owners.Super Screen™ eliminates this cost.Customers say that they can't even see claw marks.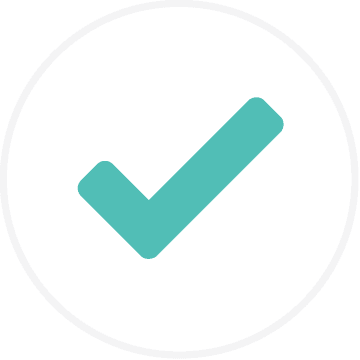 Compatible With Our Screening Systems
Use Super Screen with one of our screening systems to create the ultimate screen porch that will stand the test of time. You may never have to re-screen again!
Order Super Screen Samples and See the Difference For Yourself!
Saves $$$ – You May Never Need to Re-Screen Again!

Why settle for less when it costs less for much more?With Super Screen™ you get lasting beauty as well as incredible durability, damage control, protection and safety.