Screen Wall Porch Framing & Screening System
A Premium Vinyl Porch Framing & Screening System
---
Screen Wall is the ideal solution for a durable, weather resistant porch.
Comprised of PVC vinyl reinforced with composite fiber additives, Screen Wall enables home pros and DIY home owners to create a clean, low maintenance porch that will stand the test of time.
How to Install
Get Samples
Find a Retailer
Buy Online
Screen Wall Features & Benefits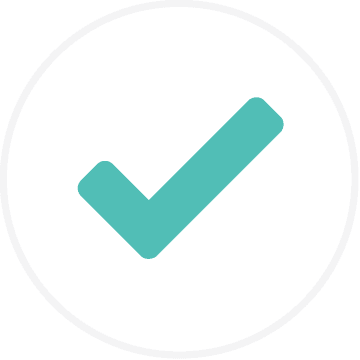 Create Posts, Rails & Other Elements
Modular PVC components for a nice, clean look with or without an existing porch structure.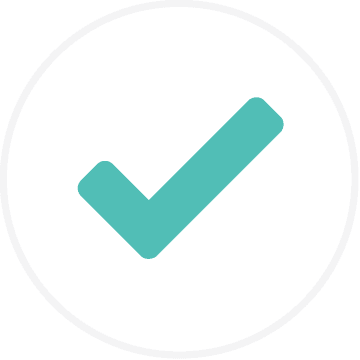 Easy Installation
This unique reinforced PVC vinyl framing system allows you to screen from the interior or exterior of your porch using flat spline, in less time.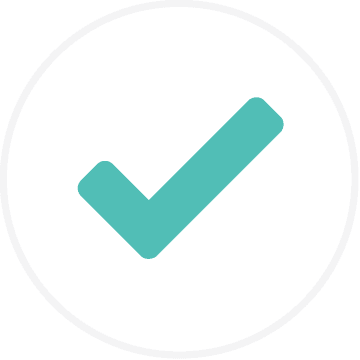 Tested for Weight & Weather Resistance
The PVC components surpass traditional aluminum porch systems in extreme wind and weather.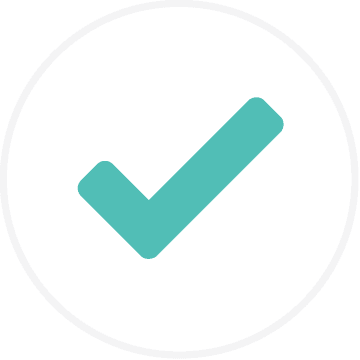 Unlimited Screening Configurations
Screen Wall can either attach to existing porch structure or be used to create porch structure elements.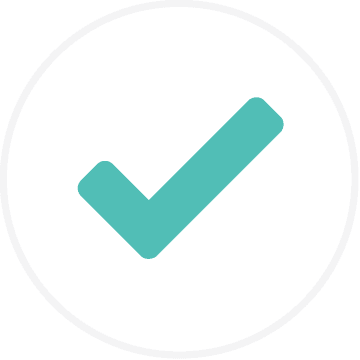 Hidden Fasteners for a Clean Look
Screen Wall creates a seamless appearance with its 100% hidden fasteners.
Screen Wall Frequently Asked Questions
Can Screen Wall Attach to Masonry?

Are Screen Wall Post and Perimeter Elements Available in Longer Lengths?

How Do I Estimate Materials for Screen Wall?

Can You Use Screen Wall and MeshGuard Together?

Is the Post Component Required?
How Wide of an Area Can I Span with Screen Wall?

Does Screen Wall Come in Colors Other Than White?