Screen Wall Porch Framing & Screening System
A Premium Vinyl Porch Framing & Screening System
---
Screen Wall is the ideal solution for a durable, weather resistant porch.
Comprised of PVC vinyl reinforced with composite fiber additives, Screen Wall enables home pros and DIY home owners to create a clean, low maintenance porch that will stand the test of time.
Download PDF
Learn More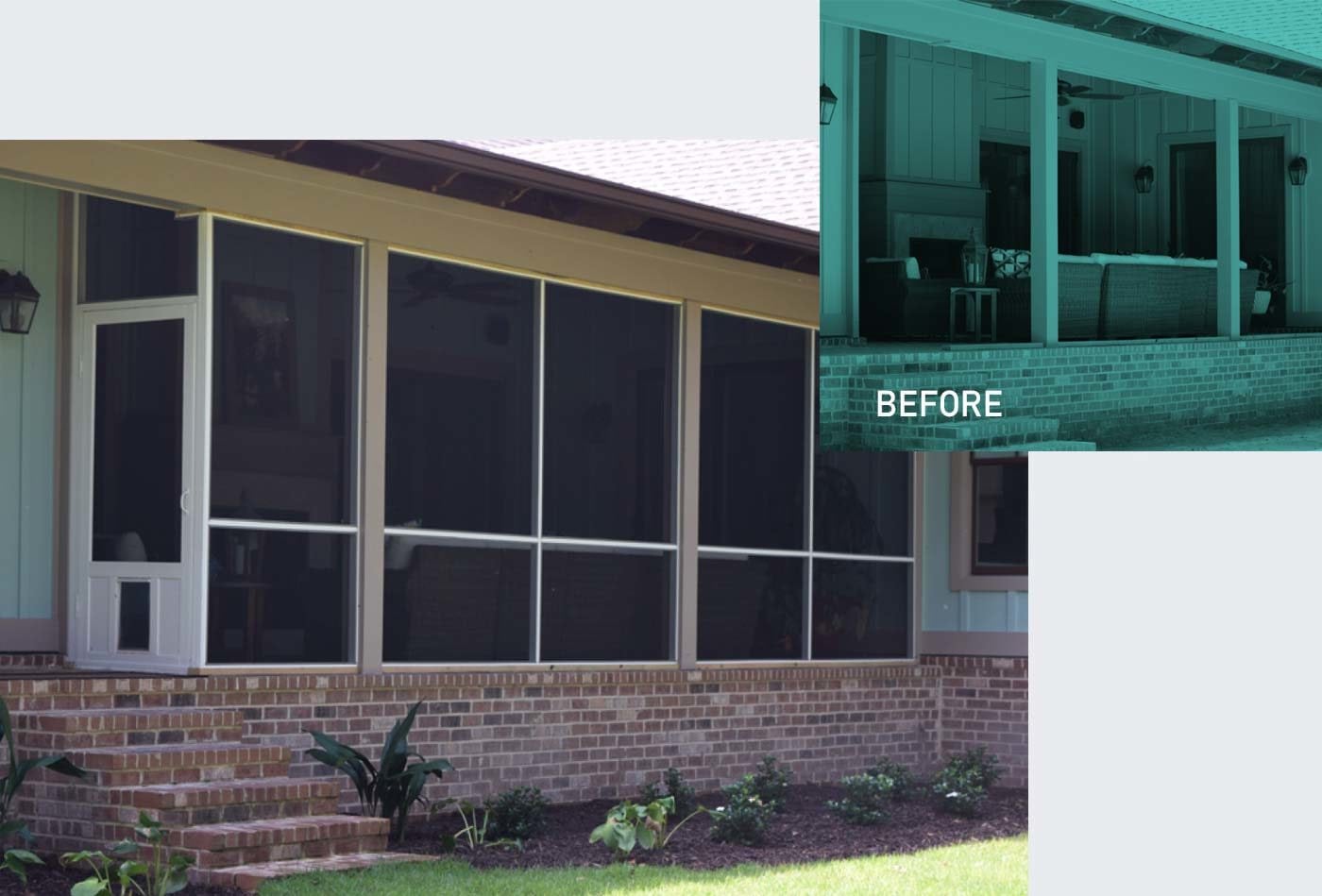 Screen Wall Features & Benefits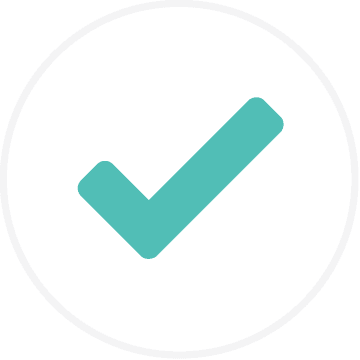 Create Posts, Rails & Other Elements
With Screen Wall, you can create a nice, clean look with or without an existing porch structure.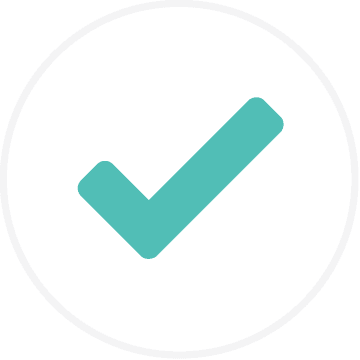 Easy Installation
This unique reinforced PVC vinyl framing system allows you to screen from the interior or exterior of your porch using flat spline, in less time.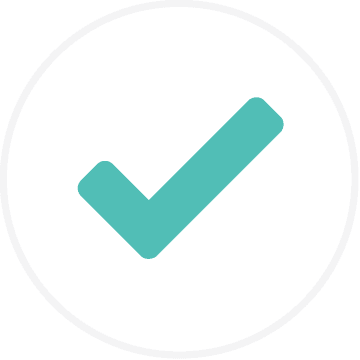 Tested for Weight & Weather Resistance
The PVC vinyl with composite fiber additives enables Screen Wall to resist extreme wind and weather.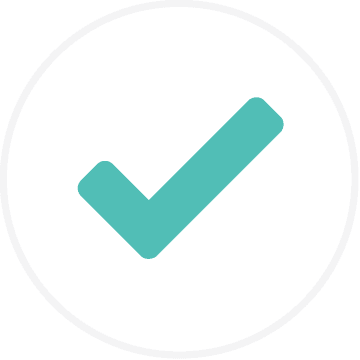 Unlimited Screening Configurations
Screen Wall can either attach to existing porch structure or be used to create porch structure elements.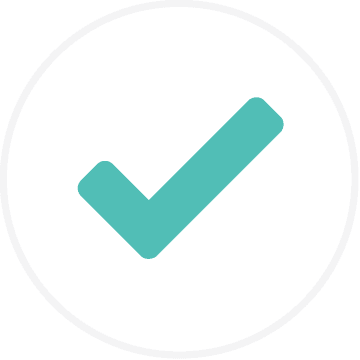 Hidden Fasteners for a Clean Look
Screen Wall creates a seamless appearance with it's 100% hidden fasteners.
Screen Wall features unrivaled wind resistance. Watch this video that shows how the system stands up to hurricane-force winds. Where aluminum screen porch systems would permanently warp or buckle, the PVC Screen Wall system simply bends and returns to its original shape after winds subside.