MeshGuard Screening System
Enjoy an Open, Unobstructed View

---
MeshGuard from Screen Tight is an alternative to pickets & balusters.
Most building codes require the vertical guards that support the handrail to be installed no more than 4 inches apart. The intent is safety but the result is often a design challenge for architects and a obstructed view for homeowners. MeshGuard enables an open, picket-free design and is approved by building codes across America.
How to Install
How to Buy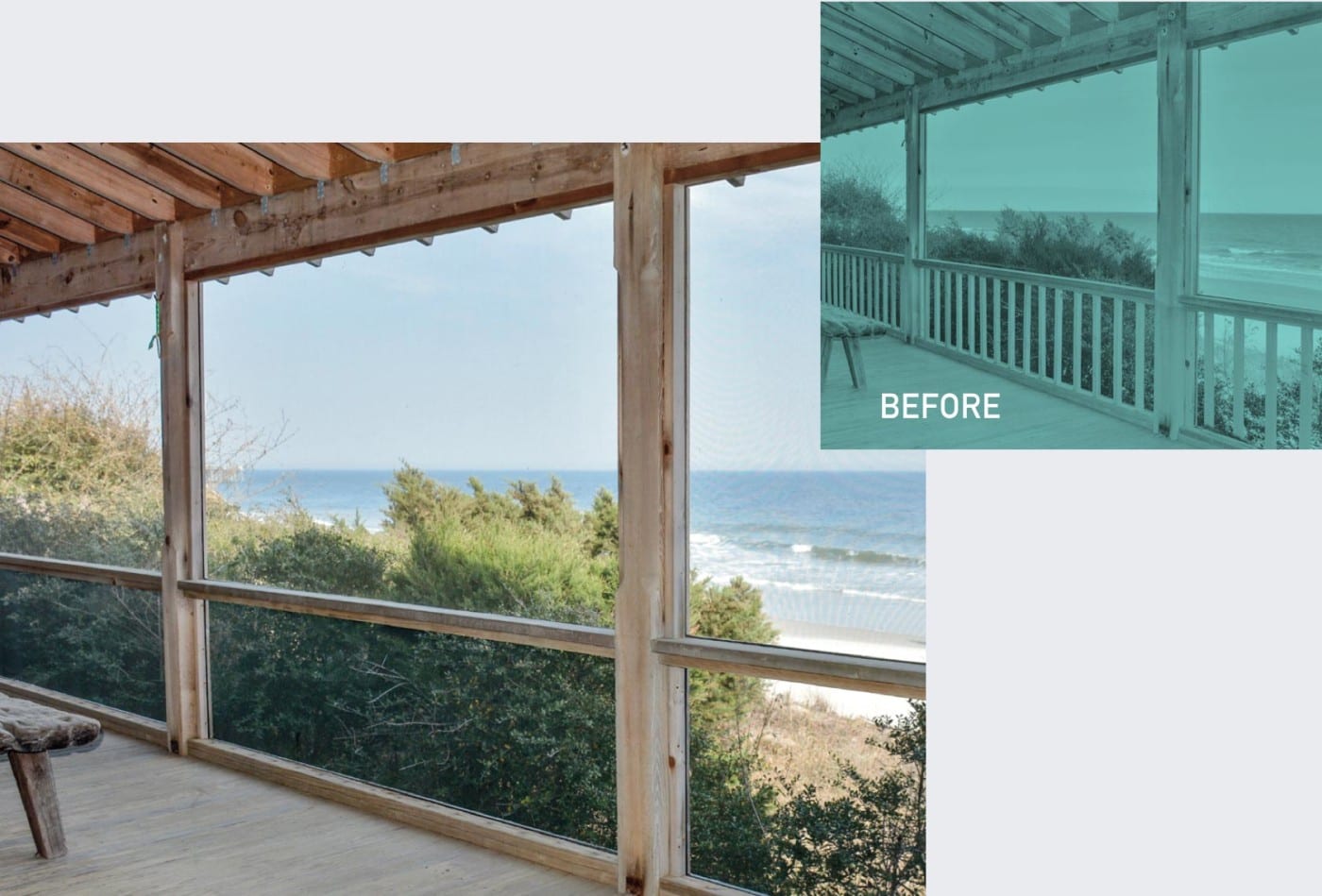 Mesh Guard Features & Benefits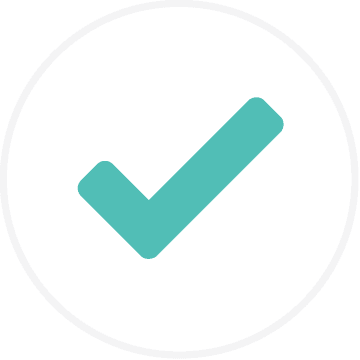 Open View Design
MeshGuard can be installed on any new or existing porch that has an infill area below the hand railing.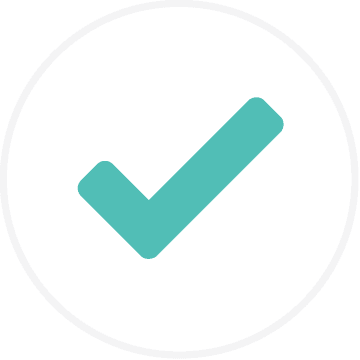 Superior Strength & Retention
Most building codes require balusters to withstand 50 lbs of pressure exerted over a 1-square-foot area. MeshGuard is tested to withstand 125 lbs of pressure and winds of 120+ mph.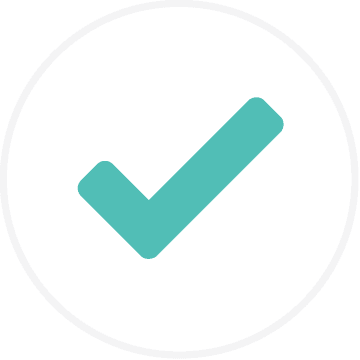 Premium Hardware
MeshGuard is made of high density vinyl, steel and a special polyester screen to deliver unrivaled strength.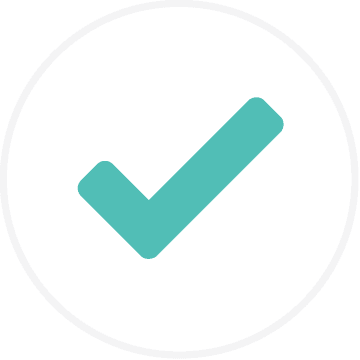 Uses Standard Screen Tight Caps
MeshGuard uses the same Screen Tight cap that comes in a variety of colors. No painting needed.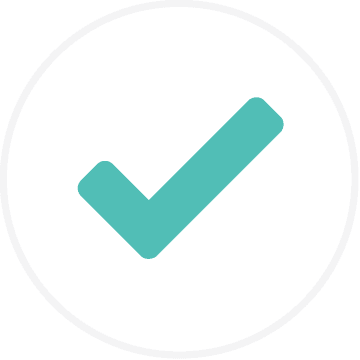 Approved by Building Codes
MeshGuard is approved by building code officials across the U.S. If you would like to know if MeshGuard is available in your area, just ask.
Cap Colors Available


Compare All Systems
Fits New & Existing Porches
Meets requirements for infill and exceeds requirements for pressure and wind tests.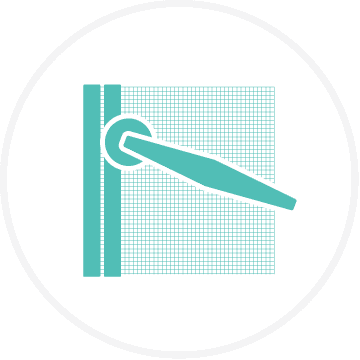 How to Install
The MeshGuard system can be installed by anyone but it's recommended to consult a professional in order to understand local building codes and installation requirements for infill applications.
How to install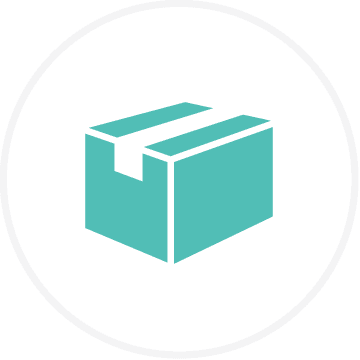 How to Buy
Once you measure the area to be screened with MeshGuard, you're ready to get started. We can help find a dealer and show you a few other tools and materials you will need for your project.
How to Buy