MeshGuard Infill Screening System
Enjoy an Open, Unobstructed View

---
MeshGuard from Screen Tight is a revolutionary guardrail infill screening system.
For guardrail infill code requirements, most building codes require the vertical posts that support the handrail to be installed no more than 4 inches apart. This limits porch railing design options and results in an obstructed view to the outdoors. MeshGuard from Screen Tight enables an open, picket-free design and is approved by building codes across America.
How to Install
Find a Retailer
Get Samples
Buy Online
MeshGuard Features & Benefits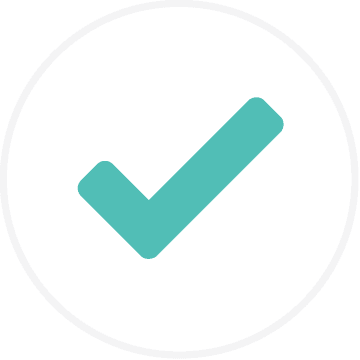 Wide-Open View to the Outdoors
MeshGuard can be used in 6-ft x 3-ft openings below the porch handrail to create an unobstructed view to the outdoors.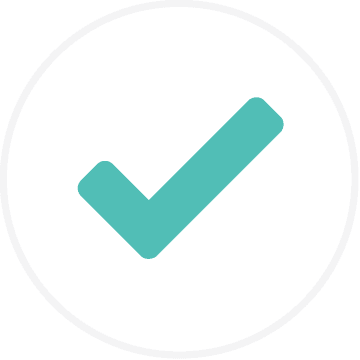 Design Freedom for Architectural Details
Designers and architects have been severely limited by guardrail building codes. MeshGuard literally creates a blank canvas for new architectural details below the rail.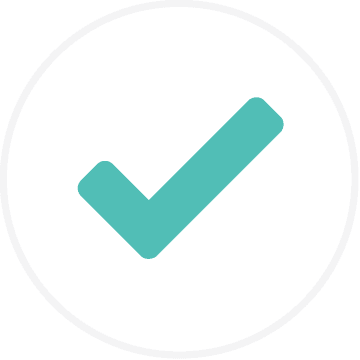 Premium Hardware
MeshGuard is made of high density vinyl, steel and a special polyester screen to deliver unrivaled strength.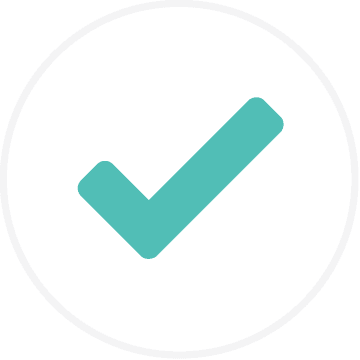 Seamless Integration with Original Screen Tight
Use MeshGuard below the rail and Screen Tight above. The systems use the same trim cap to create a cohesive finished appearance.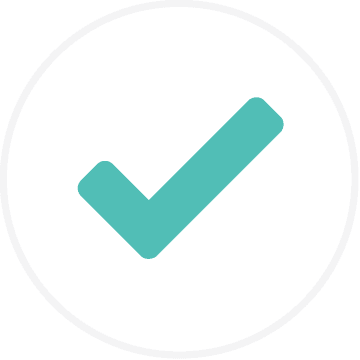 Approved by Building Codes
ESR-3938 – MeshGuard has been confirmed by the ICC Evaluation Service (ICC-ES) that it is satisfactory to resist loads specified in Section 1607.8.1.2 of the 2015 and 2012 IBC (Section 1607.7.1.2 of the 2009 IBC) and Table R301.5 of the IRC, when installed at the maximum clear span distance of 72 inches (6-ft, 1828.8 mm) between the posts.
Download the report (PDF) »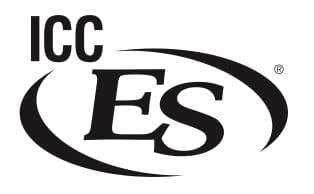 Cap Colors Available


Compare All Systems
MeshGuard Resources & Frequently asked Questions
Is MeshGuard approved in my local area?

How does MeshGuard integrate with Screen Tight?

Can MeshGuard be used with other screening systems?

Is the MeshGuard base the same as Screen Tight?

Can I mount MeshGuard on the inside of my porch instead of the outside?

What do I need to show my code inspector for them to "approve" MeshGuard?
Can the 3.5″ wide Screen Tight cap be used with MeshGuard?

Is MeshGuard safe for kids and pets?


Can MeshGuard be used on second floors?

Can I use the MeshGuard screen with my existing enclosure system?

What is the tear strength of the MeshGuard screen?

Does MeshGuard base come in 3.5″ inch widths?
Watch Now: Why we Invented MeshGuard
MeshGuard solves the problem of an obstructed view due to building code requirements for guardrail infill.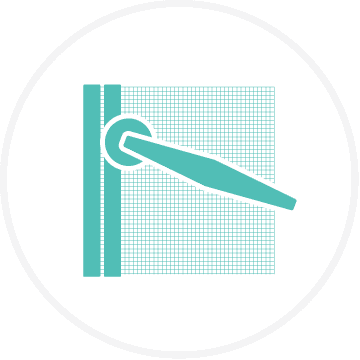 How to Install
The MeshGuard screen porch system is easy to install and takes a fraction of the time it would take to fabricate and install traditional pickets.
How to install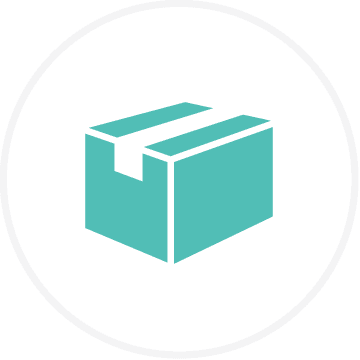 How to Buy
Once you measure the area of your screen porch, you're ready to get started with MeshGuard. We can help find a dealer and show you a few other tools and materials you will need for your project.
How to Buy