Screen Block Screening System
Transform Your Porch into a Year-Round
Living Space
---
Extend the Use of Porch for 3+ Seasons with Screen Block.
Easily convert your porch into an enclosed living space during the colder months without having to remove your screen! Screen Block from Screen Tight is the quick and easy way to extend your livable area of your home.
How to Install
Find a Dealer
Buy Online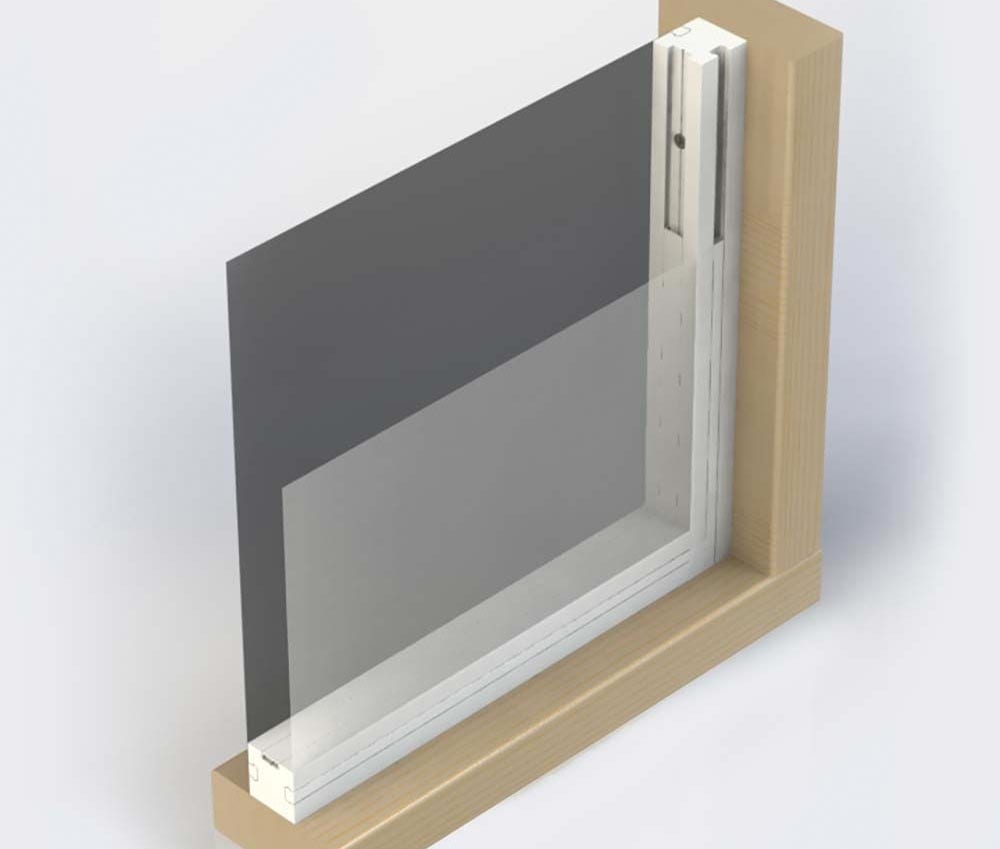 Screen Block Features & Benefits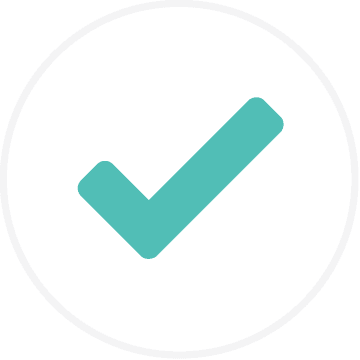 Two Systems In One
The best of both worlds — a screen porch that easily converts into an enclosed living area without having to remove your screens. Screen Block is the easiest way to enjoy your porch for 3+ seasons.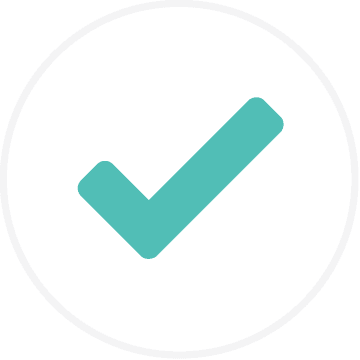 Simple Winterization
When it gets cold outside, simply install Winterview clear PVC film to enclose your Screen Block porch. You don't even have to remove your screen!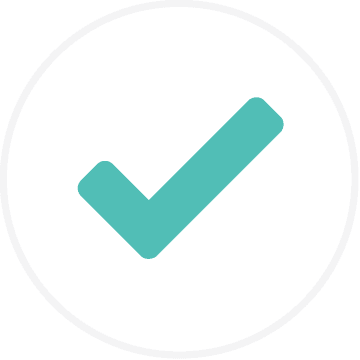 Perfect for Archways
Made from flexible, high-quality cellular PVC, the Screen Block system can be used for complex and curved areas of your porch. The low profile system fits into framed openings that is easy to cut and trim with no mitering needed.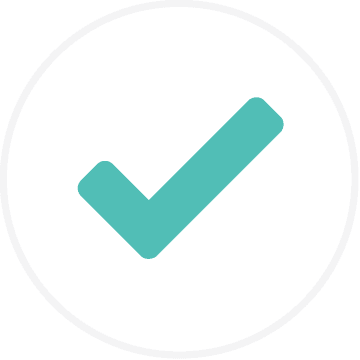 Hidden Fasteners for a Clean Look
Screen Block's retainer strips hold screen and Winterview plastic film in place and an additional trim piece hides all fasteners in the middle of the track, resulting in a sleek, seamless appearance.
Screen Block Frequently Asked Questions
Can I take down and re-install the vinyl film?