Screen Tight Continuous Cap
Screen Tight Cap in Cut-to-Size Rolls
---
Screen Tight cap is now available in continuous rolls in easy-to-handle project packs. Trim to your exact dimensions and eliminate waste –the perfect fit for your next porch screening project!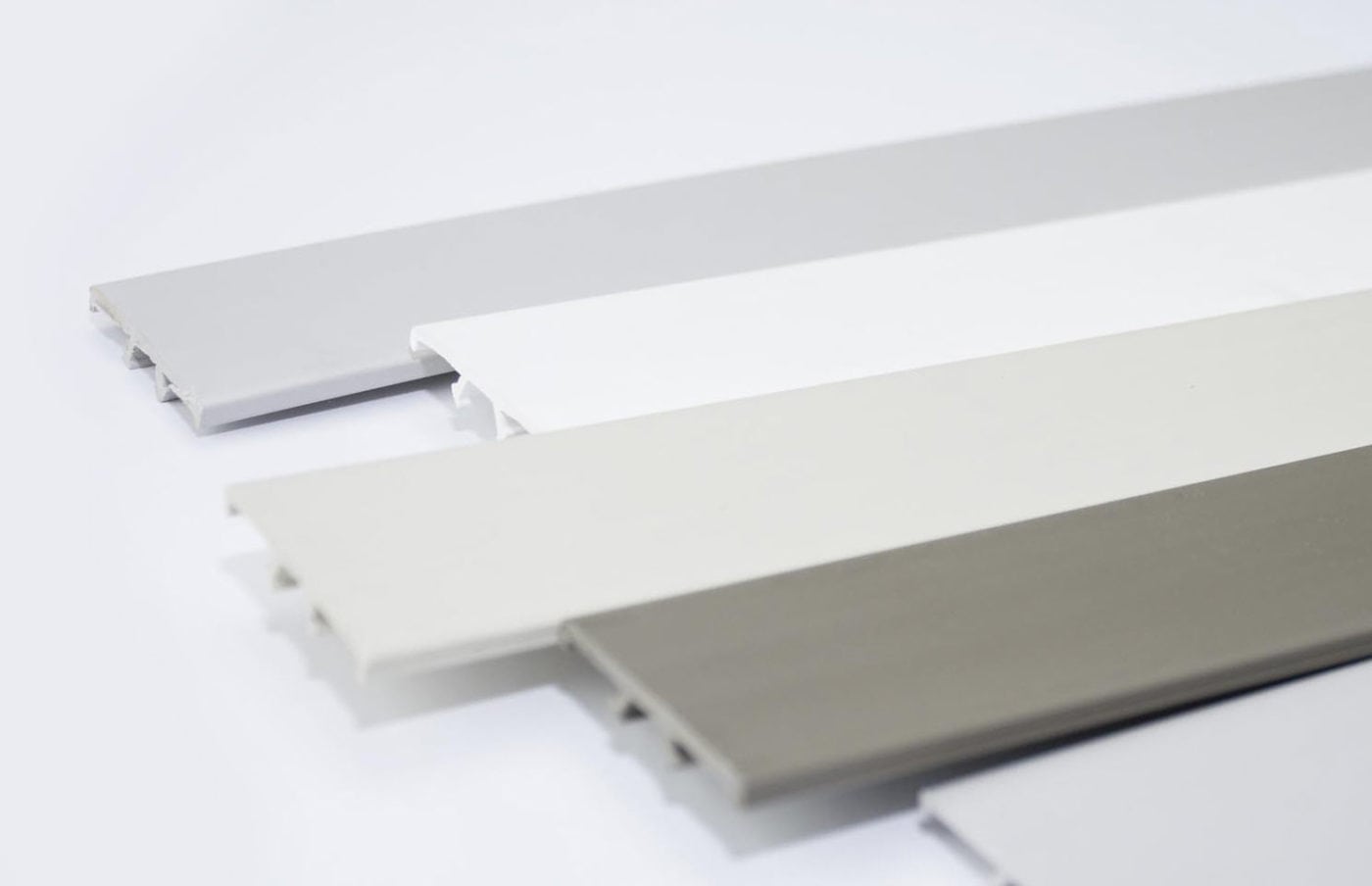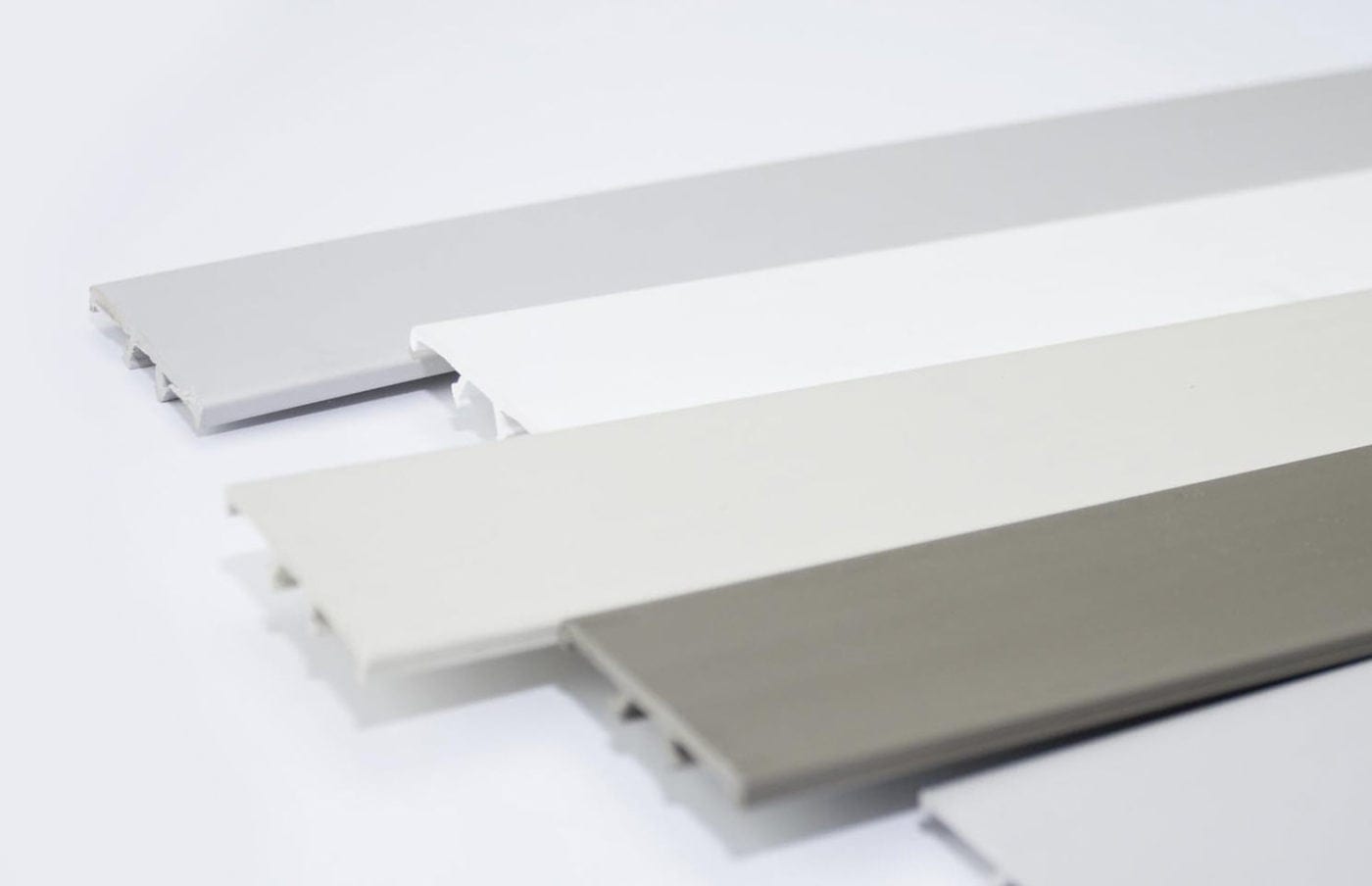 Screen Tight project pack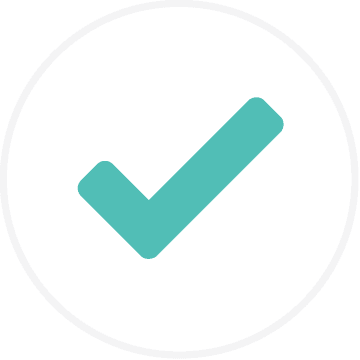 Easy Access, Trim-to-Size
The Screen Tight cap project pack provides easy access and eliminates seams for a clean finished appearance.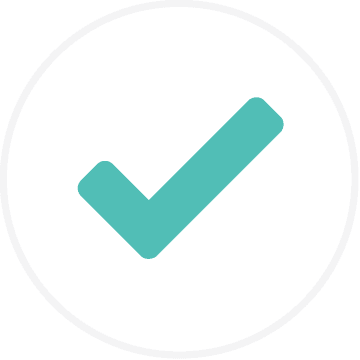 Quick Ship for Extended Lengths
Need lengths longer than 8 feet? No problem! With coils of cap in 80 or 160 feet, you can get the exact size you need – FAST!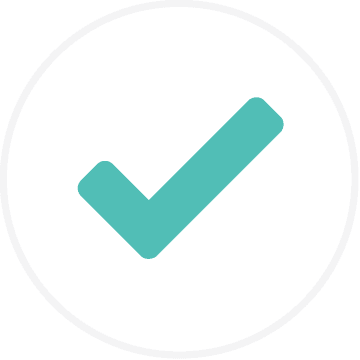 1.5″ or wide 3.5″ Caps Available
All sizes and colors available to make your project quick and easy.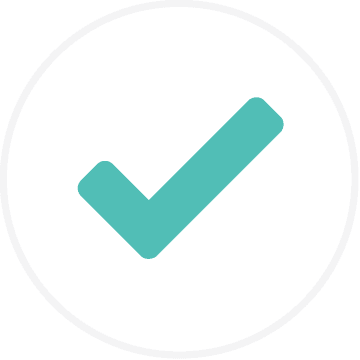 Perfect for Pros
Easy access for job sites, keeps product clean and reduces waste.