Get Started with Screen Tight®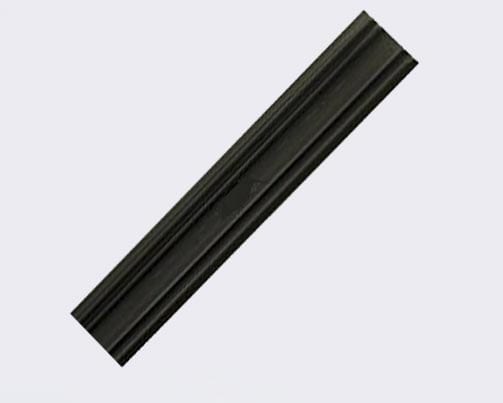 Screen Tight Base
Available 1.5-in or 3.5-in widths and 8-ft lengths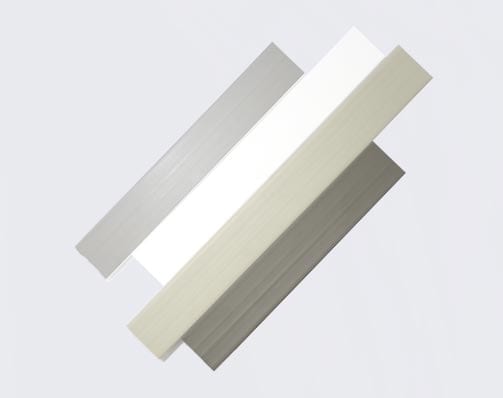 Screen Tight Cap
Multiple colors, 1.5-in width available in 8 or 12-ft lengths. 3.5-in width available in 8 or 10-ft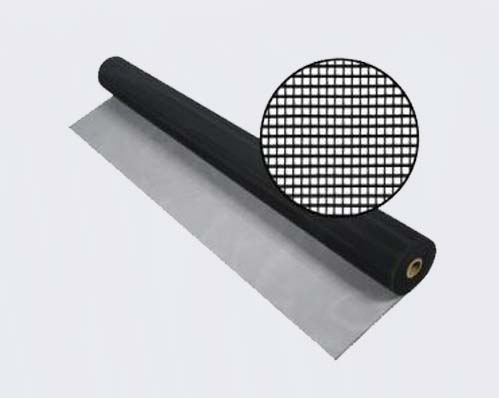 Screen Mesh
Fiberglass screen is recommended. Measure and buy the proper size screen for your openings.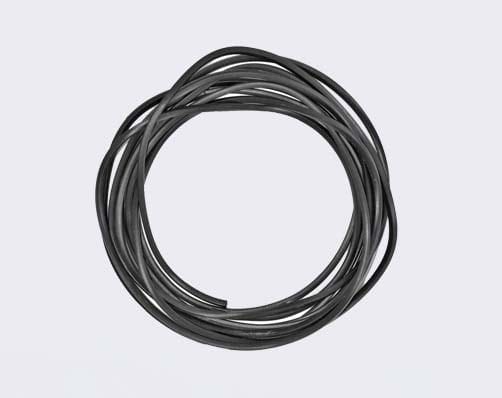 Round Spline
Attach the screen to the base using .175-in spline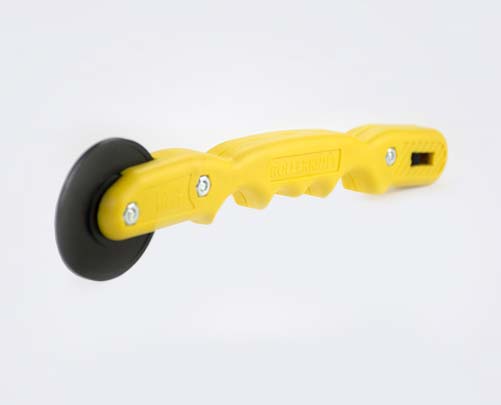 RollerKnife
All-in-one screening tool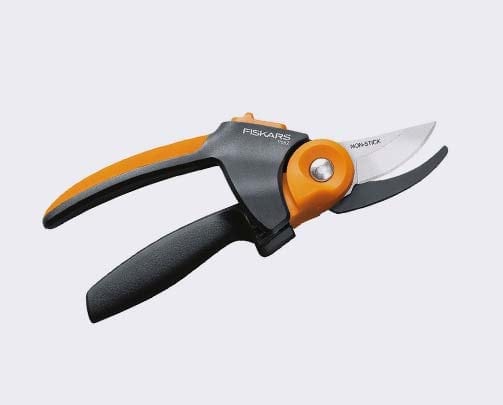 Snips or Shears
Easily cut & trim base and cap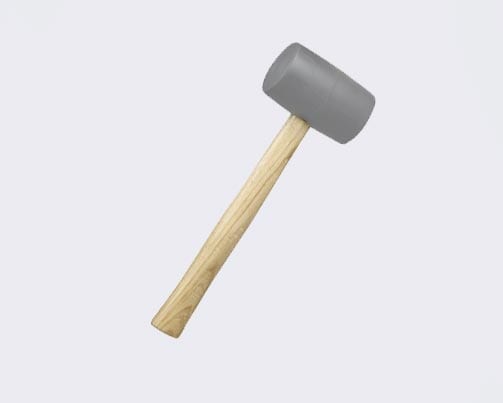 Rubber Mallet
To attach cap to base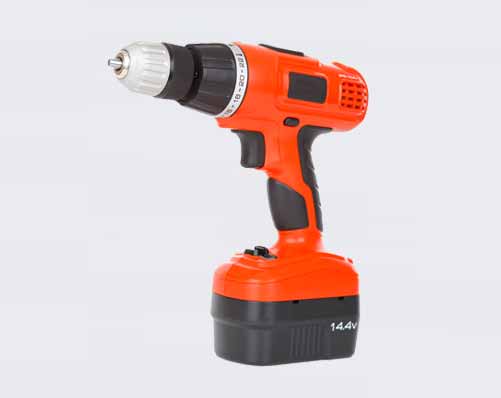 Power Drill
Screwing base to porch frame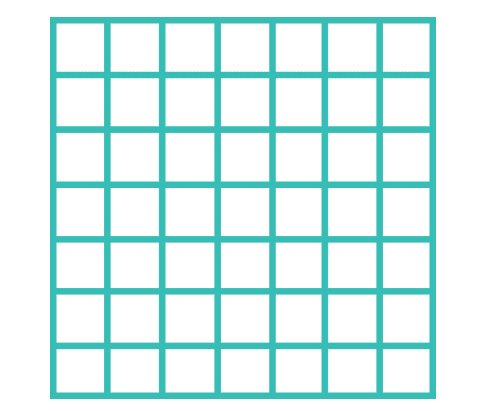 Measure your Porch
Estimate your supplies by using our porch planning worksheet to measure your area and any existing structures that need consideration.
Download Worksheet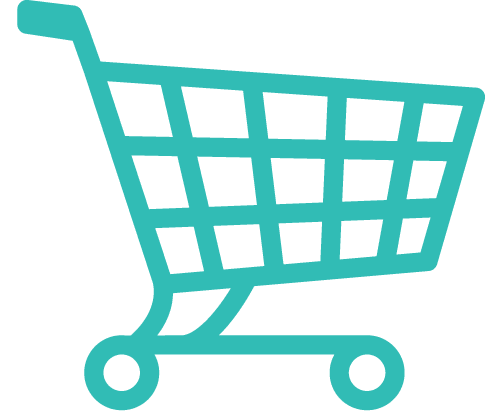 Find a Retailer
Once you have your measurements, find a hardware retailer near you to get everything you need to create a beautiful porch.
Dealer Locator
How to Install Screen Tight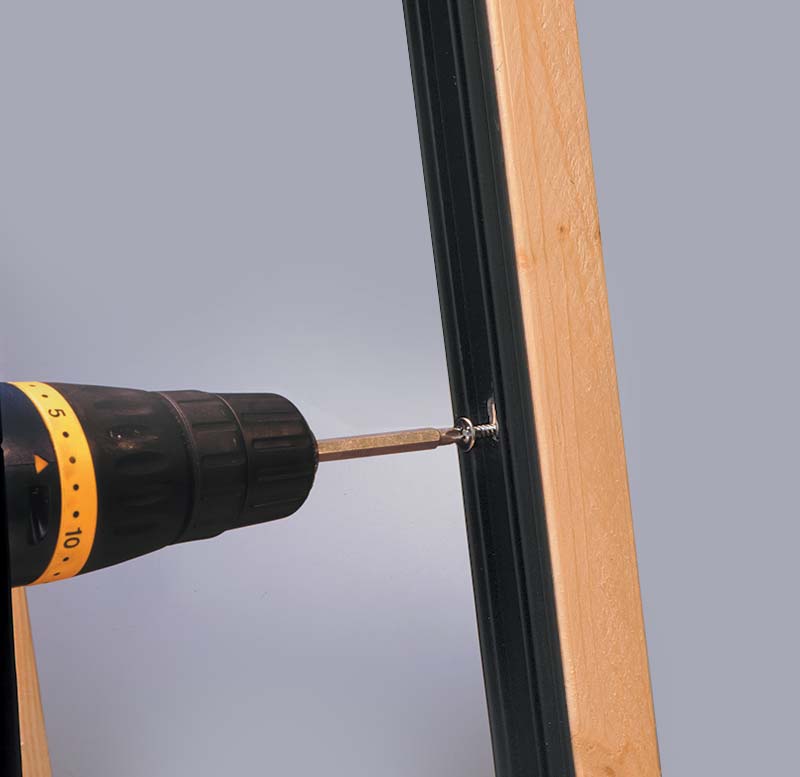 Attach Base to Wood
Cut base to fit over wood framing with snips or shears. Base strips are butted together and do not require any mitering or notching. Attach the base strip to wood framing using 1-in wood or sheet rock screws. make sure put a screw in each slot. Fasters should be snug, but not so tight that the base strip bends. Put a screw no more that 2-in from the end of each base strip.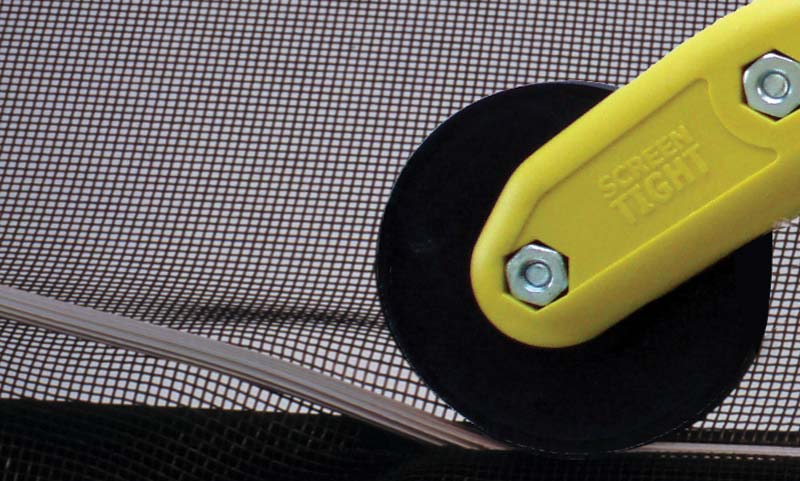 Roll Screen Into Base
Roll screen into base strip with appropriate spline and screening tool. For fiberglass screen use .175 diameter spline. For aluminum screen use .160″ diameter spline. Start by rolling the screen into the top horizontal piece of base. After the top is rolled in, then roll the two sides and then the bottom horizontal piece of base. When screening the bottom, create screen tension by pulling down on the screen slightly to ensure a tight screen. Trim all excess screening with a razor knife or a Screen Tight Roller Knife so that excess screen doesn't interfere with the cap snapping onto the base.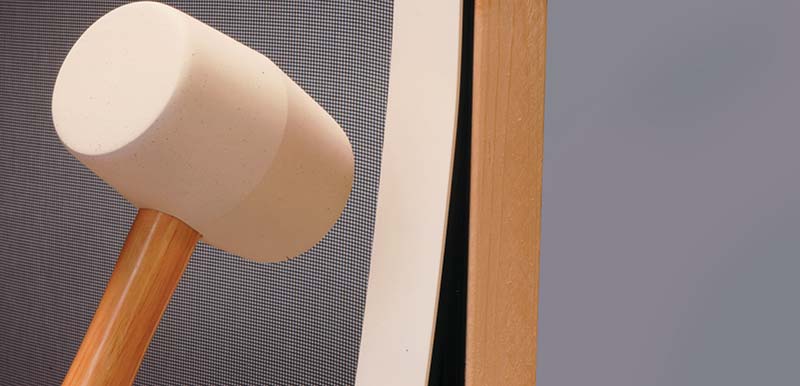 Snap Cap Onto Base
The cap snaps onto the base strip and serves as the trim piece. Use a mallet or small block of wood to snap the cap into place. When attaching the 3.5-in cap, the inside leg of the cap should be fitted under the base leg before applying pressure. Always attach cap from one end to the other. To remove cap, start at one end and using a screwdriver gently pry the cap from the base.
Download Installation Guide
Additional Product Information
Suitable for Large Openings
The Screen Tight® system easily accommodates expansive openings with a secure, tight screen. No sag means a clearer view to the outdoors.
No Mitering
No mitering is needed. And screen-stretching mistakes can be corrected in no time simply by removing the spline and reattaching the screen.
Weather Resistant
All exposed materials for the Screen Tight® system are manufactured from weather-proof, UV-resistant window grade vinyl.
Various Sizes & Colors
The base and cap components come in widths of 1.5-in and 3.5-in and are stocked in 8-ft lengths with custom lengths available. The caps are made in longer lengths of 12-ft for 1.5-in and 10-ft for 3.5-in and are available in white, beige, gray and brown.
Original Screen Tight
Vinyl / PVC Base & Cap System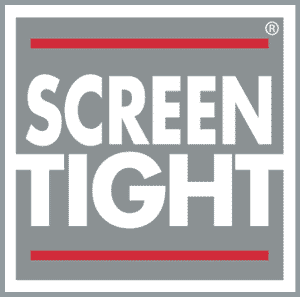 1.5-in & 3.5-in width Base & Cap, 8-ft
80' and 160' Continuous Rolls
The 1-1/2" cap comes in 80' and 160'
The 3-1/2" cap comes in 80'
Can cut to exact length to eliminate waste and deliver a smooth, clean look.
White, Grey, Beige and Brown Caps with No Painting Required
Usable on Existing Porch Frames
Weather Resistant Vinyl Will Not Rust or Corrode
---
Compare All Systems