Welcome to a Picket-Free Porch!
MeshGuard Porch Screening System
Enjoy an Open, Unobstructed View

---
MeshGuard from Screen Tight is a revolutionary guardrail infill screening system.
The MeshGuard porch screening system replaces the
need for pickets or other visual obstructions in the infill
region of porch guardrails as defined by the International Building Code. MeshGuard provides home professionals design flexibility and homeowners an open, unobstructed view to the outdoors.
Buy Now
Home Pros: Get Special Pricing Now
Find our where to buy and get instant home professional pricing for direct shipped orders.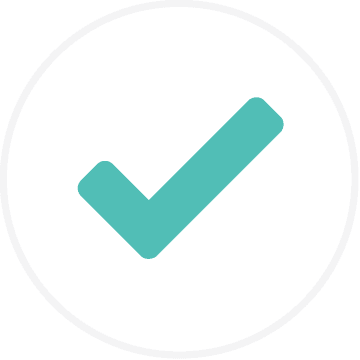 Wide-Open View to the Outdoors
MeshGuard can be used in 6-ft x 3-ft openings below the porch handrail to create an unobstructed view to the outdoors.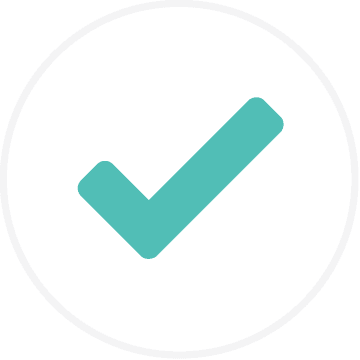 Design Freedom for Architectural Details
Designers and architects have been severely limited by guardrail building codes. MeshGuard literally creates a blank canvas for new architectural details below the rail.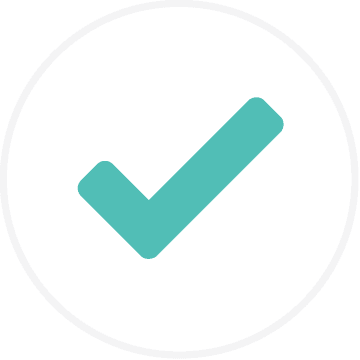 Premium Hardware
MeshGuard is made of high density vinyl, steel and a special polyester screen to deliver unrivaled strength.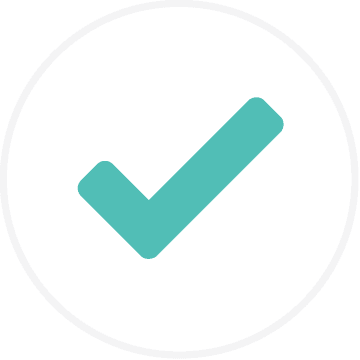 Seamless Integration with Original Screen Tight
Use MeshGuard below the rail and Screen Tight above. The systems use the same trim cap to create a cohesive finished appearance.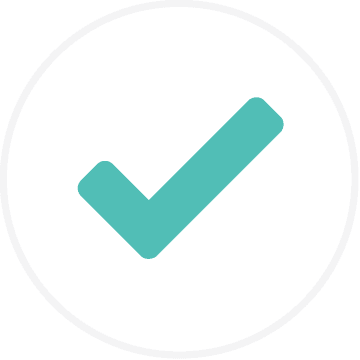 Approved by Building Codes
MeshGuard has been confirmed by the ICC Evaluation Service (ICC-ES) to meet the guardrail infill requirements of the 2015 and 2012 IBC when installed at the maximum distance of 72 inches (6-ft) between the posts. See ICC report ESR-3938.