CAD Files and Technical Documentation
Files and resources for Architects, Designers & Residential Home Builders.
Visit Screen Tight on CAD Details to download 3-part specifications, technical files and specific file formats for software such as AutoCAD, Revit and more.
Join us for one of our upcoming porch screening webcasts. Register now.
Visit CADdetails.com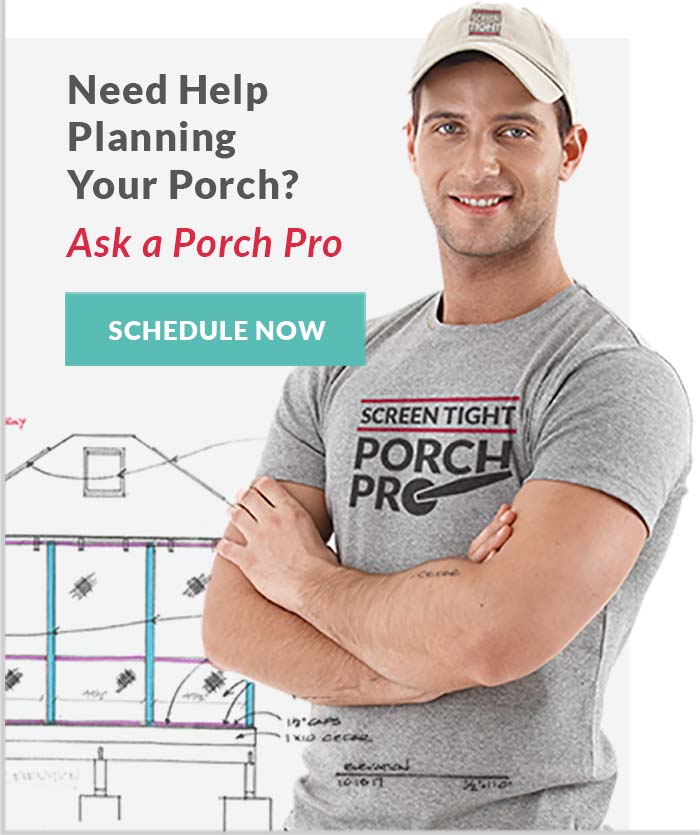 Need Project-Specific Guidance?
Let us know if you need anything specific to assist with specifying our products.