Welcome LMC Dealers
We have an exciting new product line-up for 2018 and are ready to offer dealers exclusive pricing at the LMC annual meeting this March in Tampa, Florida.
If you would like details on our show pricing prior to the event, please register with us and we will send you an email with all the information you need on our new porch screening systems and screen doors.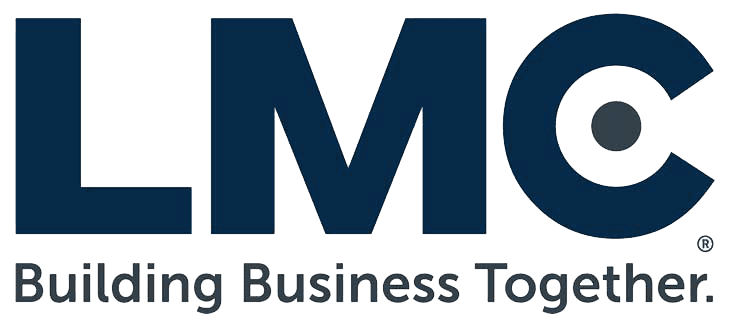 Thank You!
We appreciate that you're a Screen Tight customer.