Get Started with Screen Block
Screen Block PVC Base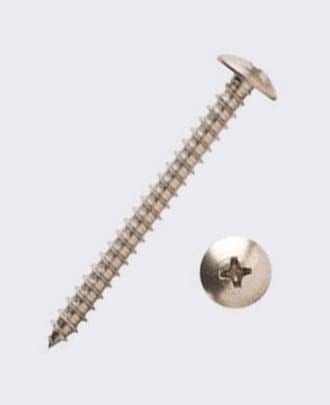 2-in Screws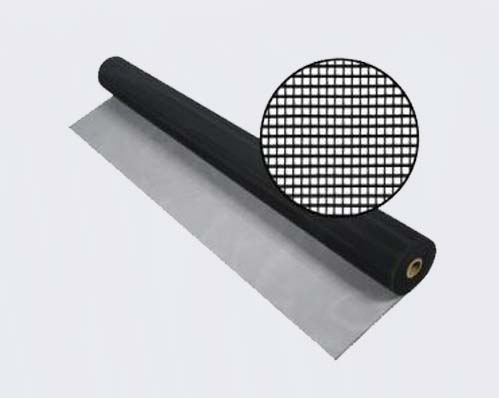 Fiberglass Screen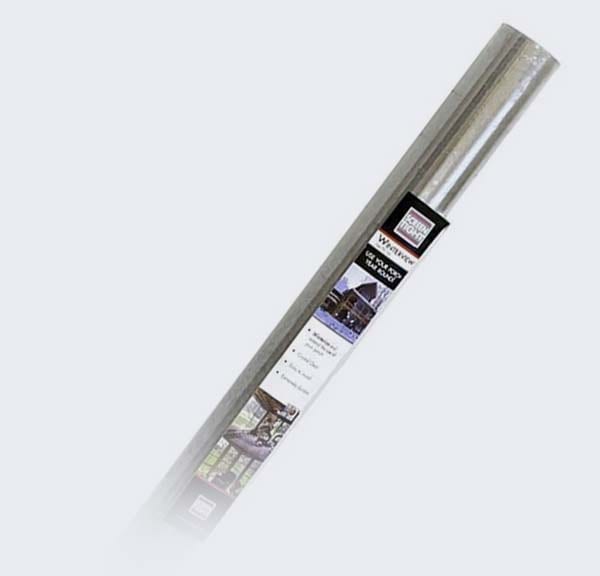 Winterview Film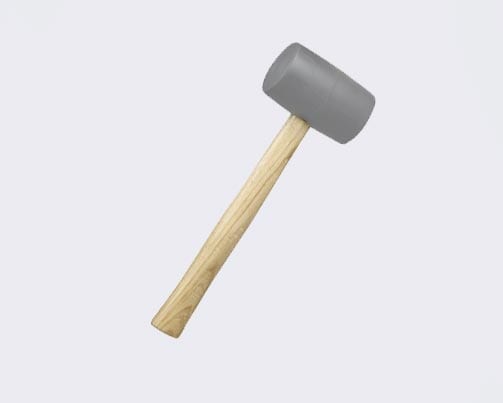 Rubber Mallet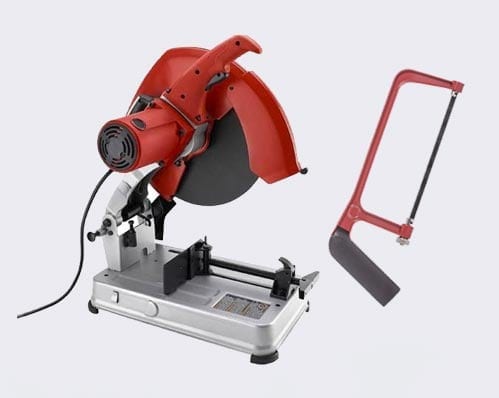 Chop Saw or Handsaw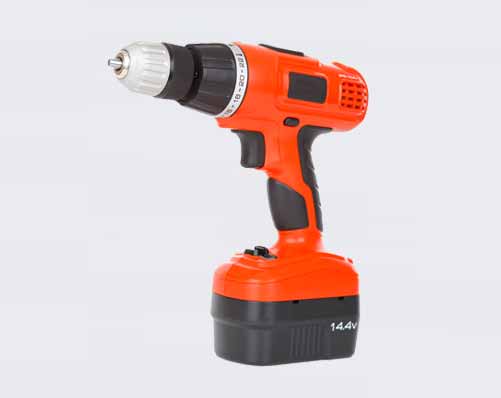 Power Drill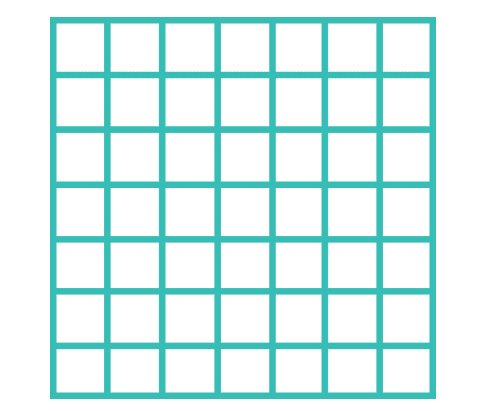 Measure your Porch
Estimate your supplies by using our porch planning worksheet to measure your area and any existing structures that need consideration.
Download Worksheet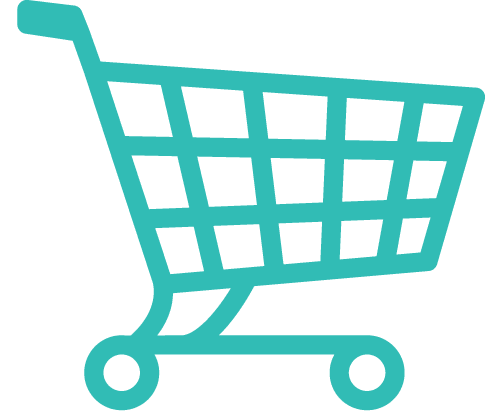 Find a Retailer
Once you have your measurements, find a hardware retailer near you to get everything you need to create a beautiful porch.
Dealer Locator
How to Install Screen Block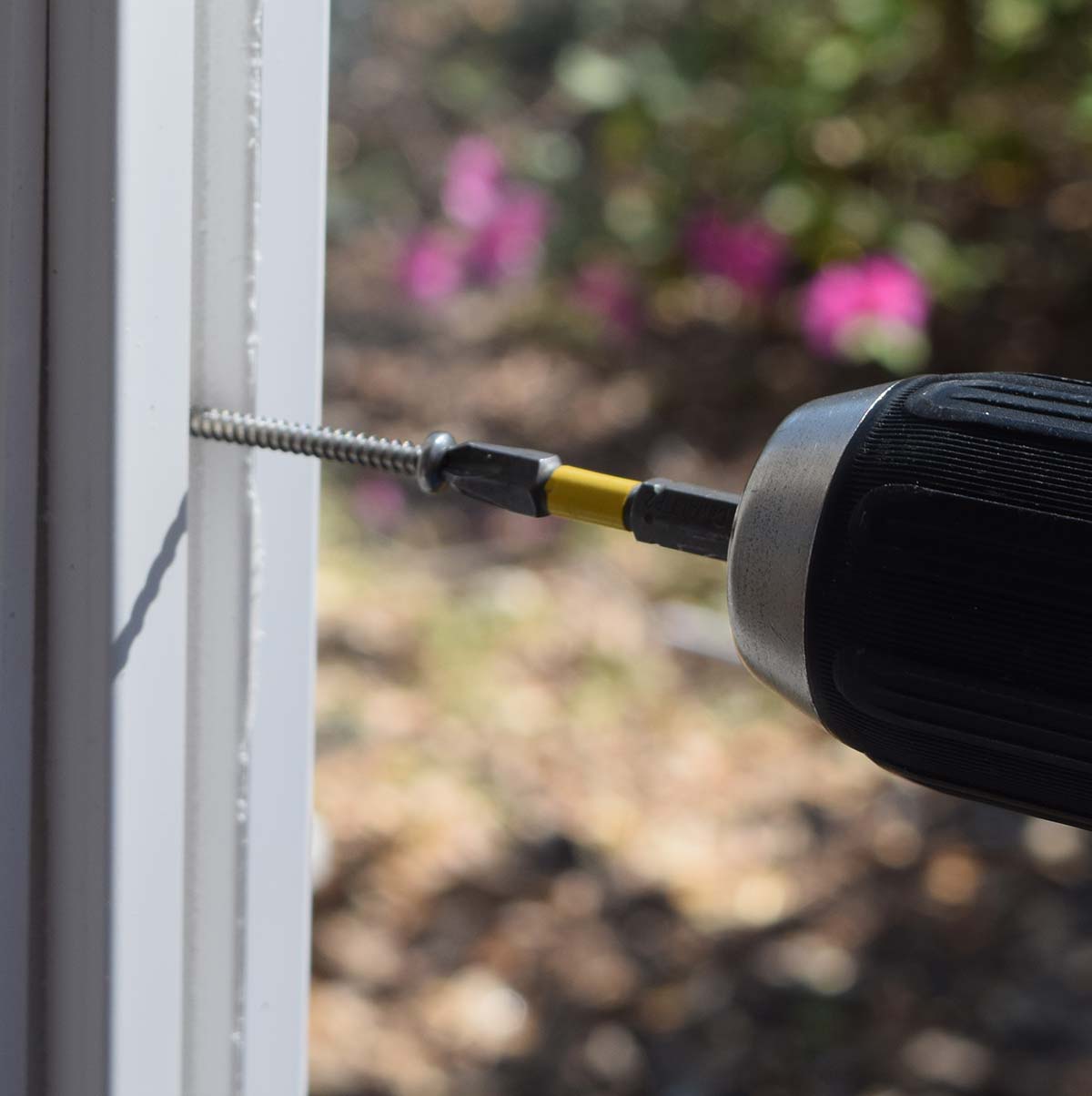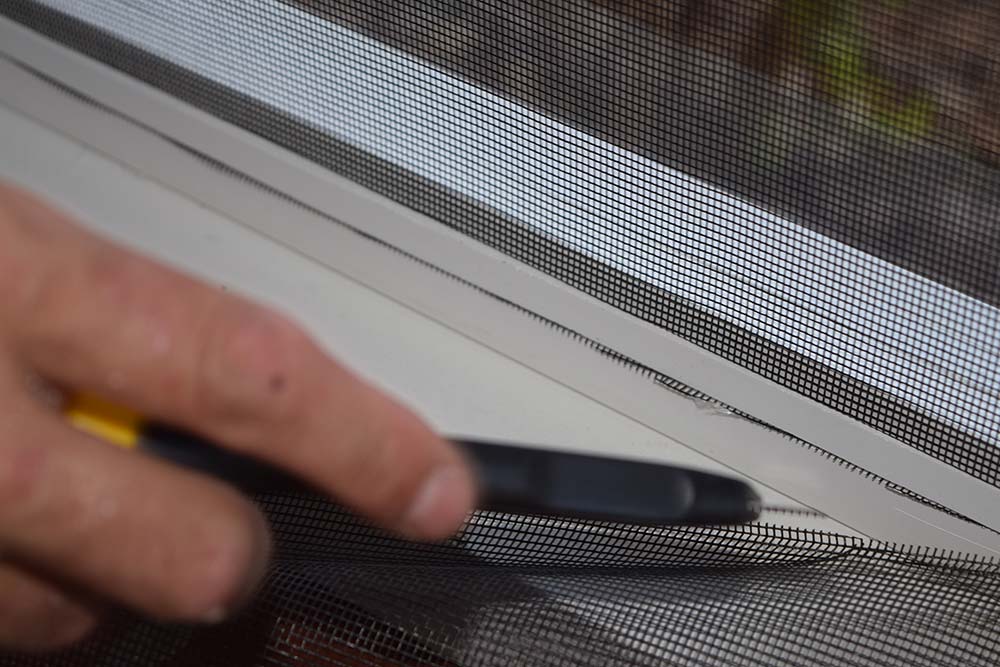 Measure & Plan
To install Screen Block, you'll need an existing porch frame in good condition. Begin by measuring the horizontal dimension of each opening you're planning to screen.
Cut & Install Base
Cut a piece of the screen block PVC base to the proper length with a chop saw. There is no need to miter the corners. Just keep the base the same distance in from the edge so that all sides will line up properly. Use 2 inch screws every 10 inches or so apart to secure it on the top and bottom.
Install Screens & Plastic Film
Using the retainer strips, install your screen and plastic film. There are three strips — one is used for holding the screen, another for the Winterview plastic film and one to cover the screws. Use the retainer strip to hold the screen in place, tapping it back into the channel with a rubber mallet. Work across the top, sides and bottom, the screen will tighten as you go. Trim off any excess screen with a utility knife. Then repeat the process for the plastic film.
Screen Block can be installed along side any existing screening, such as original Screen Tight.
If you are looking for a simple screening system to convert your porch into a year-round living space, consider Screen Block. Here is a video to learn more about installing Screen Block with an existing screen porch: